Your plans for the future are at the heart of everything we do
Our mission at The Right Will and Estate Planning is to ensure your assets and loved ones are protected by providing you with the right advice and the right Estate Planning solutions utilising Wills and Trusts

.
Meet our Directors
Our founding Directors are Adam and Tania Stretton and Martin & Amanda Wilson. We are a family run company and pride ourselves on our friendly, personal service. Between us we have over 70 years of experience in the financial services sector and a vast knowledge of Wills and Trusts.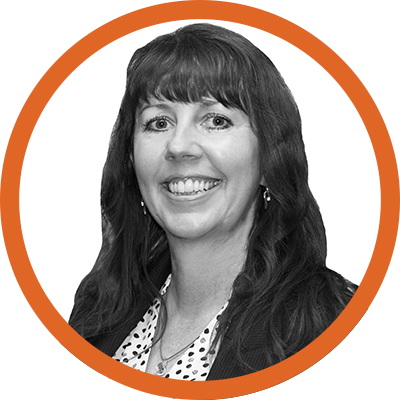 Tania Stretton
---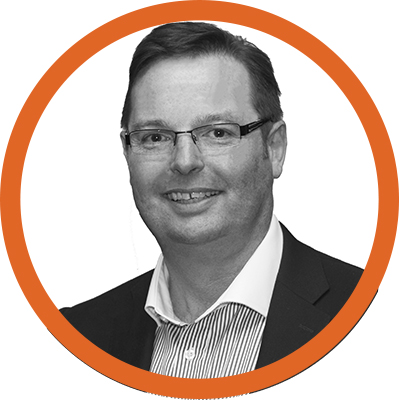 Adam Stretton
---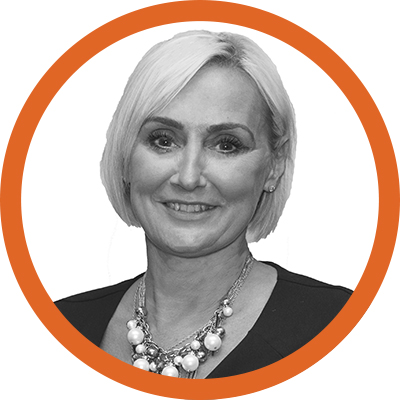 Amanda Wilson
---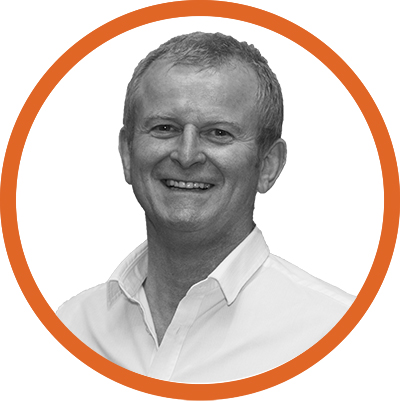 Martin Wilson

Meet our Team
[/cs_column][/cs_row]
Cheryl Hughes
Business Development Manager
Cheryl is the Business Development Manager at The Right Will and recently joined us from The Right Mortgage Network. Cheryl has over 35 years financial services experience in varying roles and continues to be very passionate and dedicated to helping people plan for their future. Cheryl has spent over 20 years as an Adviser arranging and advising on Mortgages, Protection and Estate Planning, making her ideally placed to train our advisers. Cheryl likes to travel to experience different cultures and loves to go for walks with her dog and spend time relaxing in the company of family and friends.
Stefan Brown
Administrator
Stefan recently joined The Right Will in February 2020 and is already proving to be an asset to the company. Someone who thinks on their feet and is eager to learn, Stefan is currently learning various different areas of the business and carrying out various tasks in his administration role. Outside of work, Stefan enjoys spending his time playing a round of golf, socialising with friends and is a keen traveler, who is always looking to add a destination to his current list of places visited.
Our Will Writers
Unlike most other companies, all of our Will Writers are qualified financial advisers assuring you get the best advice possible and a more professional service. We have over 500 advisers working with us across they UK who can visit you at home or speak with you over the phone. If you live in the Birmingham area you can also make an appointment at our Head Office in Knowle.
Book an appointment
James Moore, STEP Affiliate
Estate Planning Consultant
James joined The Right Will in 2016 after completing his Law Degree at Coventry University. James has a wealth of knowledge around Wills and Trusts and continues to develop himself in this area. James is now an affiliate member of STEP, with a view to becoming full TEP in the not too distant future. James's most recent STEP qualification is the Advanced Certificate in Will Preparation. Away from work, James is well-travelled and always looking for a new destination across the world to go and see, with Cuba being his favourite place to visit so far. James is also a keen lover of cricket and football, and spends the majority of his weekends following his beloved football team across the country (and Europe!).
Jennifer Stretton
Marketing
Jennifer has been working for The Right Will since 2011. She has worked in all parts of the business from administration to sales and training. Since 2017 she has worked solely in marketing, managing our websites, producing brochures and fact sheets and creates online training for our advisers. In her free time she enjoyes spending as much time outdoors as possible; rock climbing, skiing and running with her dog Honey.
Our Legal Partners
Our chosen legal partners are Countrywide Tax and Trust Corporation which is an established Company providing Legal Services, Probate, Professional Executor and Trustee services. We have worked in association with them since we founded our company in 2011 and they provide a full legal service for The Right Will and our Will Writers.
Their directors are members of S.T.E.P. (The Society of Trust and Estate Practitioners) which is a highly respected qualification in the field of Estate Planning.