Will Writing and Lasting Power of Attorney appointments available over the phone or online.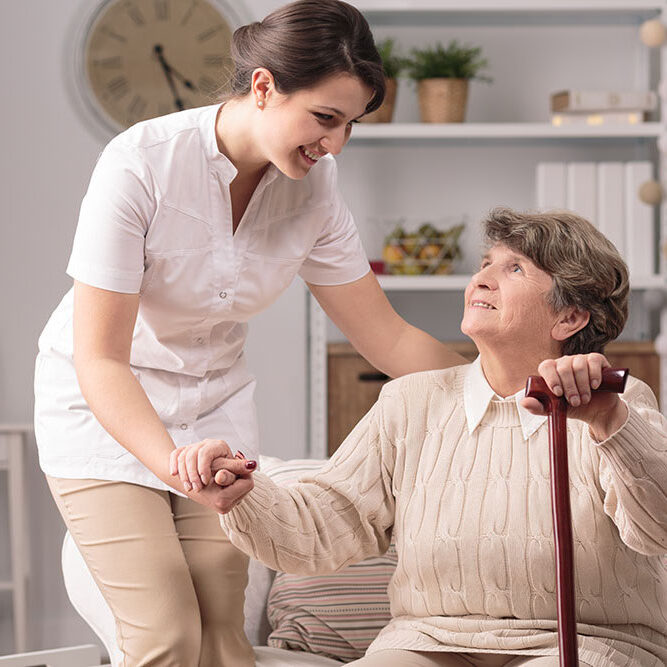 1 IN 4 PEOPLE WILL REQUIRE CARE AT SOME POINT IN THEIR LIVES.
Protect Your Future Today: Don't Wait Until It's Too Late to Choose Who Handles Your Affairs in Alcester
Planning for the future is crucial, especially when it comes to our finances and health. Unfortunately, no one can predict what the future holds, and it's possible that one day we might not be able to make important decisions for ourselves. Thus, making a Lasting Power of Attorney (LPA) is not simply a good idea, it is a necessity.
The Right Will Service
The statistics are startling – despite the importance of having a Lasting Power of Attorney (LPA) in place, four out of five adults in the UK have yet to register one. 
At The Right Will, we will help you navigate the process of creating a Lasting Power of Attorney (LPA) with ease and confidence. Our professional team will not only complete your LPA forms but also guide you through the complex signing and registration procedure, making the entire process as smooth and stress-free as possible.
"Plan Ahead Now For A Time When You May Not Have The Mental Capacity To Make Financial Decisions"
What is An LPA?
A lasting power of attorney (LPA) is a legal document that gives someone else — the attorney — the power to make decisions on your behalf should you become unable to.
Two Types of LPA
In England, there are two kinds of LPAs, health and welfare LPA and property and financial affairs LPA. With both, the donor can grant an attorney legal power to make decisions on their behalf.
A health and welfare LPA permits welfare decisions, such as daily routine and medical treatment decisions. It can only be exercised when the donor loses the capacity to do so.


A property and financial affairs LPA makes decisions on investments, real estate, and financial accounts of the donor. Unlike a health and welfare LPA, the attorney can act and make decisions even if the donor has the mental capacity with their consent.
While both responsibilities are often assigned to the same individual, the donor can tailor the powers to their needs. They may choose to create one type of power of attorney or give the roles to different individuals if it serves their interests.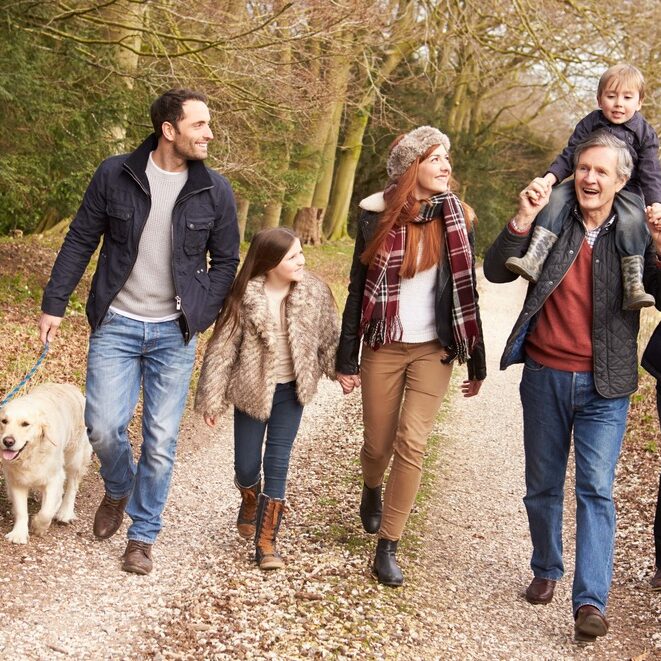 Discover How to Create a Lasting Power of Attorney (LPA) That Resonates With Your Core Values
Are you ready to take control of your future and ensure that your values are reflected in your Lasting Power of Attorney (LPA)? We have the expert guidance and insider tips you need to create an LPA that truly represents you and your unique situation.
The first step is to fill out the application forms and submit them to the Office of the Public Guardian. While this can be done online, it is advisable to take a more thoughtful approach, seeking professional advice and taking the time to make informed decisions.
Choosing Your Attorney
Think about your loved ones – your friends, family members, and trusted advisors. Who would make a great advocate for your values and interests? It's important to choose wisely, as your attorneys will be making decisions for you in case you're unable to. Don't worry though, we'll help you consider all the pros and cons and make informed choices.
One important tip is to consider appointing multiple attorneys to avoid potential problems if one attorney is unavailable. And remember, trustworthiness and the ability to act in your best interest are essential factors to consider when selecting your attorneys.
It's not always an easy choice, but we're here to help you navigate the decision-making process.
The next step, after choosing your attorneys, is to define the types of decisions you want them to make and how you want them to be made. This involves deciding which assets to exclude from disposal, and whether decisions can be taken by a single attorney or must be made jointly.
To make your decisions legally binding, you must complete a separate form notifying two persons of your intention to make an LPA. Your application will then be submitted to the Office of the Public Guardian (OPG), which will process and then issue the power of attorney.
Frequently Asked Questions
What is the Difference Between a Power of Attorney and a Lasting Power of Attorney?
When you no longer have the mental capacity to make your own decisions, an ordinary power of attorney becomes invalid. A lasting power of attorney, however, can make decisions on your behalf in the event that you lose the mental capacity to do so.
Can an Attorney Override a Will?
No, a person with a Lasting Power of Attorney (LPA) cannot alter a Will.
Can My Attorney Charge Money for Acting on My Behalf?
There is no rule that says you have to pay your attorneys, but if you do, you can choose the rate of pay for each one individually. Attorneys can claim reasonable out-of-pocket expenses incurred when acting on your behalf.
Is it Worth Having a Lasting Power of Attorney?
Yes, it is. Making a lasting power of attorney is crucial for everyone, of any age, who has financial assets to safeguard and/or who wants someone to act in their best interest regarding healthcare choices in the event they are unable to do so themselves.
Craft your lasting power of attorney in Alcester with The Right Will
Delaying the creation of your LPA could have severe consequences, leaving your family members with the burden of making challenging decisions during an already stressful time. Contact The Right Will today and take the first step towards securing your future and that of your loved ones.
Interesting Facts About Alcester
Situated at the junction of the River Alne and the River Arrow, Alcester is an old market town in Warwickshire that dates back to the Roman era. Alcester was founded by the Romans in the 1st century AD and was an important centre for trade and industry during the Roman occupation of Britain.
The town is known for its well-preserved medieval street pattern and many historic buildings, including the 14th-century Church of St. Nicholas. Alcester was also a major centre for the needle-making industry in the 18th and 19th centuries.