Will Writing and Lasting Power of Attorney appointments available over the phone or online.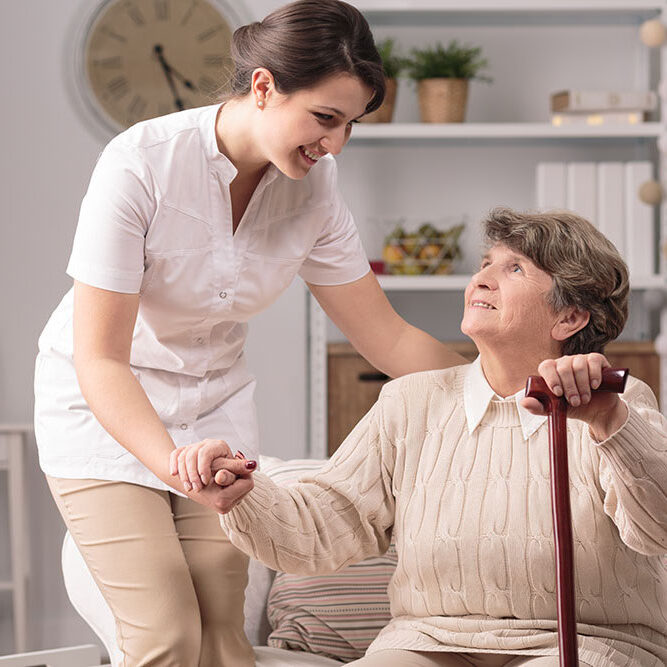 1 IN 4 PEOPLE WILL REQUIRE CARE AT SOME POINT IN THEIR LIVES.
A lasting power of attorney (LPA) is something that we all need yet so many of us are lacking.
While these legal documents may be seen as a little complicated, the reality is that they're extremely easy to set up. Often, when people know about LPAs, they put them off thinking that they only apply to the older generation. However, the truth is that anyone could lose mental capacity at any time so an LPA is a must.
The Right Will Service
Research shows that 45% of people aged 45 and over have never even heard of LPAs. We want to change that. 
We will discuss your individual requirements and give you professional advice on making a Lasting Power of Attorney. We will complete your Lasting Power of Attorney forms for you and guide you through the complicated signing and registration procedure.
"Plan Ahead Now For A Time When You May Not Have The Mental Capacity To Make Financial Decisions"
What Is an LPA?
In England, there are two main types of Lasting Power of Attorney (LPA) that address distinct aspects of a person's life: the health and welfare LPA, and the property and financial affairs LPA. These lasting powers allow the donor to grant an attorney the legal authority to make decisions on their behalf.
Health and Welfare LPA
The health and welfare LPA, sometimes referred to as welfare lasting power, enables an attorney to make decisions concerning the donor's personal welfare, including daily routines and medical treatments. However, this LPA can only be exercised when the donor has lost mental capacity.
Property and Financial Affairs LPA
On the other hand, the property and financial affairs LPA provides the attorney with the authority to manage the donor's financial and property affairs. This includes handling investments, properties, bank accounts, and paying bills. In contrast to the health and welfare LPA, the attorney can act and make decisions even if the donor retains mental capacity, as long as they have the donor's consent.
While both roles can be assigned to the same person, donors can tailor the powers to their specific needs. They may choose to create just one type of LPA or assign the roles to different individuals, depending on what best serves their interests.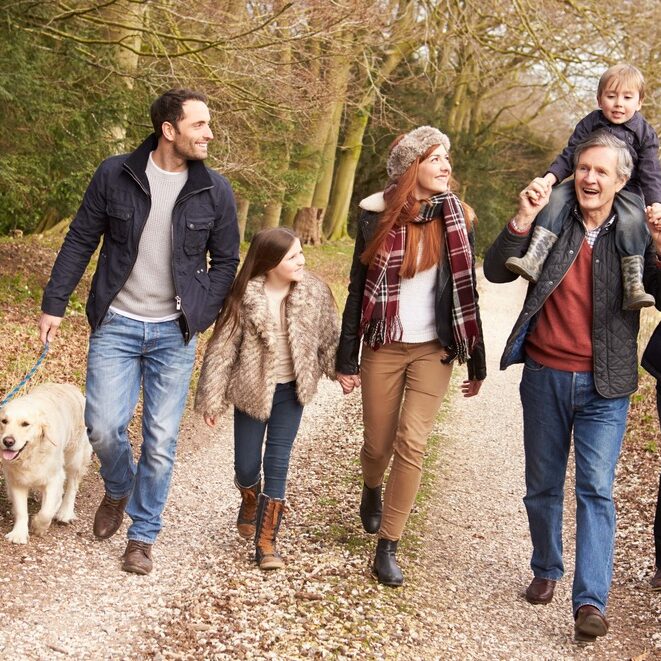 Making a Lasting Power of Attorney: A Step-by-Step Guide
Creating a lasting power of attorney is an important step in ensuring that your interests are protected in the event of illness or incapacity. While the process may seem complicated, breaking it down into manageable steps can make it more accessible and less intimidating.
The first step is to complete the application forms and submit them to the Office of the Public Guardian. While this can be done online, it is important to take the time to consider your options and seek professional advice if necessary.
Choosing your Attorney
Once you have decided to create an LPA, the next step is to choose your attorneys. While close relatives are often a popular choice, it is important to consider potential complications, such as joint property ownership, which could limit their decision-making powers.
Appointing multiple attorneys can help avoid such problems and ensure that decisions can still be made if one attorney is unavailable.
The most crucial factor to consider when selecting attorneys is their trustworthiness and ability to act in your best interests. Emotional attachments can cloud the judgment of family members, while independent professionals may not be familiar with your values or beliefs. 
If you are concerned about your attorneys' ability to handle their finances or health, it is essential to think carefully about whether they are the right people to look after your interests.
Once you have chosen your attorneys, the next step is to define the types of decisions you want them to make and how you want them to be made.
By completing a separate form notifying two people of your intention to make an LPA, you can ensure that your decisions are legally binding and will be respected. Your application must be submitted to the Office of the Public Guardian, which will process and then issue the power of attorney. Your attorneys will only be empowered to act once this application has been accepted.
Frequently Asked Questions
Can I stop being an Attorney?
You can choose to stop acting as an Attorney at any time. If the LPA is registered you will need to complete form LPA 005 disclaiming your appointment and send this to OPG.
Who will replace me if I stop acting as Attorney?
A replacement Attorney if the Donor has specified one in the LPA.
Can another Attorney be added once the LPA is registered?
No. However, if the Attorney still has capacity to cancel the existing LPA, they can do so and create a new LPA appointing a new Attorney
Coventry LPA Services
Coventry is a city located in the West Midlands region of England. Known for its rich history, it was once a major industrial centre during the Industrial Revolution and played a vital role in the British war effort during World War II. Today, it is a thriving city with a diverse population and a vibrant arts and cultural scene.
With a population of over 345,000, the need for residents of Coventry to set up an LPA is greater than ever. When looking at the number of people in England lacking mental capacity, estimates suggest that over 10,000 of these are in Coventry. That's a number that's likely to grow.
Contact The Right Will
When it comes to protecting yourself, and your loved ones, an LPA is a must. When the time comes when you can't make your own decisions, you need to be sure that someone is there to act in your best interests.
Of course, for an LPA to be effective, it needs to be set up by experts. At The Right Will, we are the LPA  and Will Writing experts in Coventry. If you're ready to get the very best protection put in place, get in touch now and let us help.