Will Writing and Lasting Power of Attorney appointments available over the phone or online.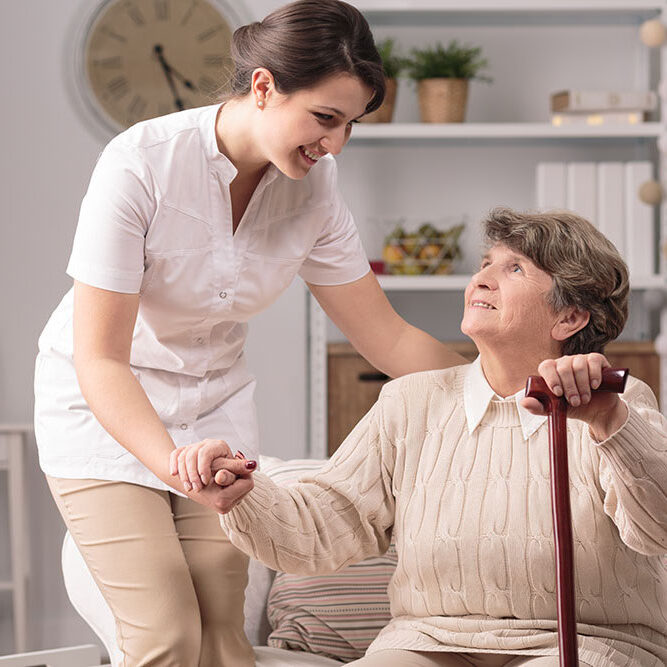 1 IN 4 PEOPLE WILL REQUIRE CARE AT SOME POINT IN THEIR LIVES.
The Ultimate Act of Self-Care: Creating a Lasting Power of Attorney
Do you ever think about what would happen if you suddenly lost the ability to make decisions for yourself? It's not something we like to think about, but it's important to be prepared for the unexpected.
Creating an LPA is like having a backup plan for your future. It empowers you to appoint someone you trust to make important decisions on your behalf, ensuring your wishes are respected even if you become unable to communicate them yourself.
The Right Will Service
Less than 1% of people in the UK have set up an LPA, but at The Right Will, we can help you join the proactive minority. 
Our expert guidance on creating a Lasting Power of Attorney is tailored to your specific needs. We'll take care of all the tiresome paperwork and help you navigate the complex registration process.
"Plan Ahead Now For A Time When You May Not Have The Mental Capacity To Make Financial Decisions"
What is An LPA?
A Lasting Power of Attorney (LPA) is a legal document that empowers one or more people (called 'attorneys') to make decisions on your behalf if you become unable to do so. 
Two Types of LPA
In England, there are two types of LPA: health and welfare LPA, and property and financial affairs LPA.
A health and welfare LPA covers welfare decisions from daily routines to medical treatments. It can only be used when the donor loses mental capacity. 
A property and financial affairs LPA allows attorneys to manage investments, properties, and bank accounts of the donor. Unlike health and welfare LPA, it can be exercised with the donor's consent, even if the donor still has mental capacity.
While both types of LPA can be assigned to the same person, donors can customize the powers according to their needs. They may choose to create one type of LPA or assign the roles to different individuals to better serve their interests.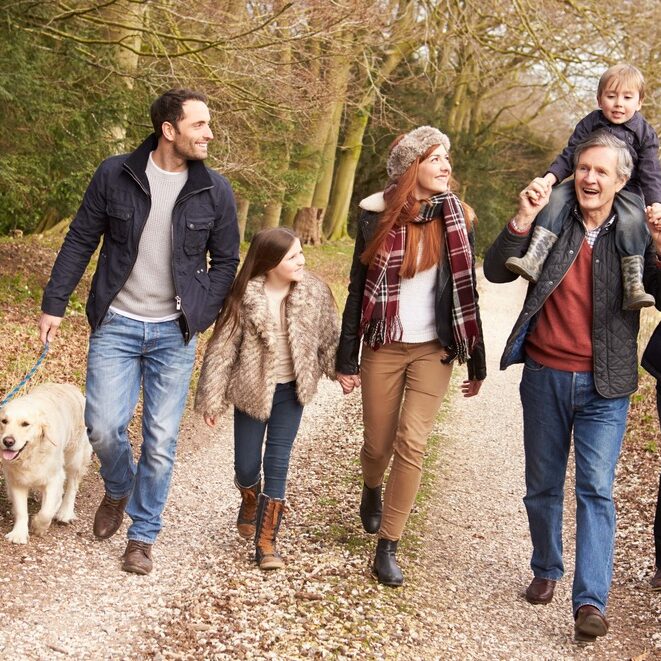 The Four-Step Guide to Crafting Your Lasting Power of Attorney
To create a Lasting Power of Attorney that truly represents your beliefs, follow these simple steps:
Step 1: Choosing Your Attorney(s)
Next step is to choose your attorney(s). Although many people select their friends, and family, it's important to think about any problems that may arise, like joint property ownership, which could reduce their ability to make decisions.
Appointing multiple attorneys can help avoid such problems and ensure that decisions can still be made if one attorney is unavailable. 
Keep in mind that the trustworthiness of an individual and their ability to act in your best interest are essential factors to consider when selecting attorneys for your affairs.
Step 2: Establishing Guidelines for Attorney(s)
Once you've chosen your attorneys, you'd need to define the types of decisions you want them to make and how you want them to be made. This includes outlining specific preferences or restrictions on certain decisions.
Step 3: Fill out the Application Forms
Your application must be submitted to the Office of the Public Guardian. While this can be done online, it's important to take the time to consider your options and seek professional advice if necessary.
Step 4: Making Your LPA Legally Binding
To make your decisions legally binding, you must complete a separate form notifying two persons of your intention to make an LPA. Your application will then be submitted to the Office of the Public Guardian (OPG), which will process and then issue the power of attorney.
Frequently Asked Questions
What Does a Lasting Power of Attorney Allow You to Do?
An LPA allows you to give your chosen attorney(s) the legal power to act in your best interests and make decisions for you when you are no longer able to.
What Could Happen If I Don't Create an LPA?
If you have not established an LPA before you become mentally incapacitated (through illness or accident), you will lose the ability to control who makes decisions on your behalf.
What If My Attorney Dies?
If your attorney dies before registration, you'd need to create a new LPA and appoint a different attorney. However, if it happens after registration and you didn't designate any replacement attorneys in form, your LPA would become void.
Can an Appointed Attorney Override a Will?
No, a person with a Lasting Power of Attorney (LPA) cannot alter a Will.
Contact The Right Will for LPA Services in Hampton in Arden
We offer comprehensive support and guidance to help you create a robust and effective LPA. Whether you reside in Hampton in Arden or the neighbouring communities, our team of legal experts is here to assist you every step of the way. Get in touch with us today, and let's get started.
Serving Hampton in Arden Residents
Hampton in Arden is a peaceful and picturesque place to live or visit, with a rich history, beautiful surroundings, and a friendly community spirit. It is a small village located in the Metropolitan Borough of Solihull, in the West Midlands of England.
The village is near several major transport links, including Birmingham International Airport, the M42 motorway, and the West Coast Main Line railway. It is a popular destination for walkers and cyclists, with several footpaths and cycle routes passing through the area.