Will Writing and Lasting Power of Attorney appointments available over the phone or online.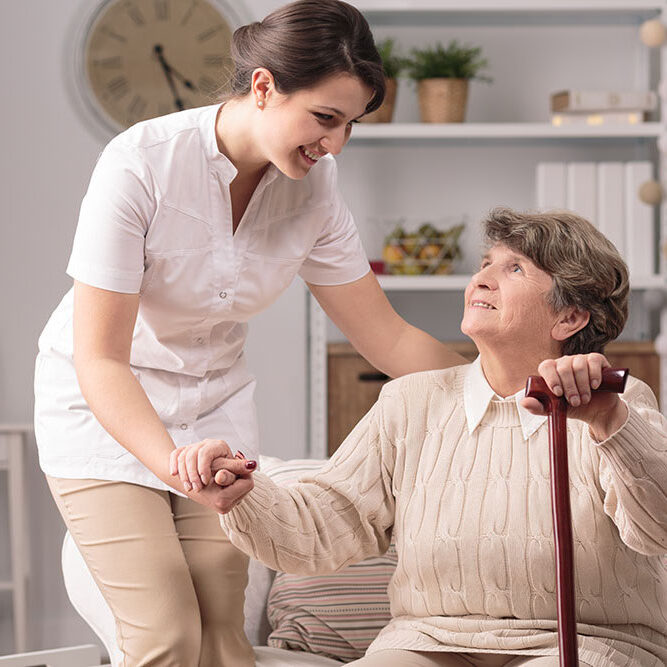 1 IN 4 PEOPLE WILL REQUIRE CARE AT SOME POINT IN THEIR LIVES.
Planning Ahead for Life's Unexpected Twists and Turns: The LPA Advantage
Are you someone who likes to plan for the future and ensure that all your bases are covered? If so, then you'll definitely want to pay attention to this.
Picture this: you're going about your daily life, enjoying your hobbies and spending time with loved ones. Suddenly, something unexpected happens and you find yourself unable to make important decisions for yourself. It's a scary thought, but it's not uncommon.
A Lasting Power of Attorney (LPA) is essential because it allows you to appoint a trusted person to make decisions for you if you're unable to due to an accident, illness or old age.
The Right Will LPA Service
With 1.3 billion people – or 16% of the global population – experiencing significant disability today, setting up an LPA is crucial.
At The Right Will, we believe in empowering individuals to take control of their future and protect their interests. Our mission is to ensure that everyone has access to the resources they need to make informed decisions and plan for their future, no matter their age or circumstances.
"Plan Ahead Now For A Time When You May Not Have The Mental Capacity To Make Financial Decisions"
What is An LPA?
A lasting power of attorney (LPA) is a legal document that gives someone else — the attorney — the power to make decisions on your behalf should you become unable to.
Types of LPA
In England, there are two kinds of LPAs: health and welfare LPA and property and financial affairs LPA. With both, the donor can grant an attorney legal power to make decisions on their behalf.
Health and Welfare LPA
This type of LPA permits welfare decisions, such as diet, daily routine and medical treatment decisions. It can only be exercised when the donor loses the capacity to do so.
Property and Financial Affairs LPA
This LPA makes decisions on paying bills and manages investments, real estate, and bank accounts of the donor. Unlike a health and welfare LPA, the chosen attorney(s) can act and make decisions even if the donor has mental capacity, though with their consent.
While both LPAs are often assigned to the same individual, the donor can tailor the powers to their needs. They may choose to create one type of power of attorney or give the roles to different individuals if it serves their interests.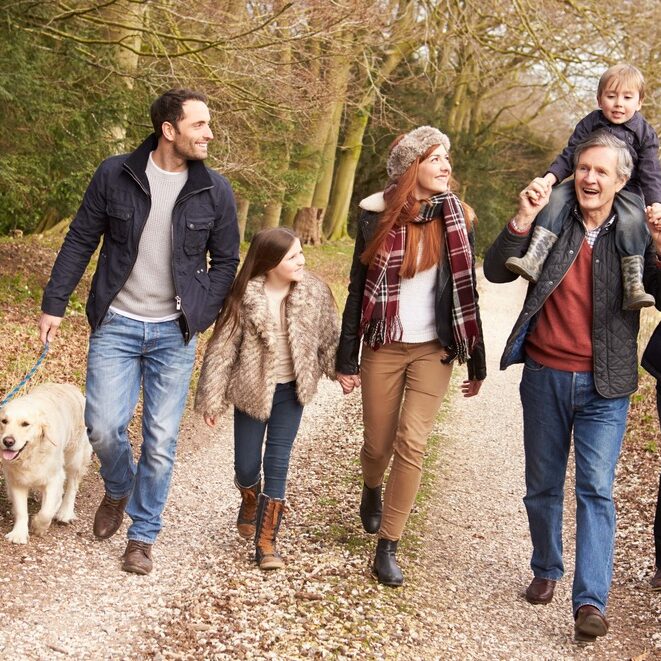 A Step-by-step Guide to Making an LPA
Follow these clear-cut steps to create a distinctive LPA that reflects your values and circumstances:
Step 1: Selecting Your Attorney(s)
When designing an LPA, choosing the appropriate attorney(s) is critical. While many individuals choose close relatives, it's essential to consider potential complications such as shared property ownership that may limit their decision-making abilities. 
One approach to circumvent such issues is by appointing multiple attorneys to ensure decisions can still be made even if one attorney is unavailable. 
However, it's essential to meticulously evaluate the trustworthiness and ability of each individual to act in your best interest before selecting them as your attorney.
Step 2: Define the Types of Decisions and Decision-Making Process
After selecting your attorneys, the next step is to specify the kinds of decisions you want them to handle and the decision-making process that you prefer. 
This involves providing explicit preferences or limitations on certain decisions. Being precise and clear about your intentions is crucial to ensure that your attorneys understand your wishes and can act accordingly.
Step 3: Complete the Application Forms
To avoid any errors in the process of making an LPA, take your time when filling out the application forms and submitting them to the Office of the Public Guardian. 
Even though the application process can be done online, it is essential to carefully consider all options and seek professional advice if required.
Step 4: Notify Two People of Your Intention to Make an LPA
To ensure that your decisions are legally binding, you'd need to fill out a separate form informing two individuals of your intention to create an LPA. 
Once completed, your application will be sent to the Office of the Public Guardian (OPG) for review and processing, after which the power of attorney will be issued.
Frequently Asked Questions
What Does a Lasting Power of Attorney Allow You to Do?
An LPA allows you to give your chosen attorney(s) the legal power to act in your best interests and make decisions for you when you are no longer able to.
Does Lasting Power of Attorney Override a Will?
No, a person with a Lasting Power of Attorney (LPA) cannot alter a Will.
What If My Attorney Dies?
If your attorney dies before registration, you'd need to create a new LPA and appoint a different attorney. However, if it happens after registration and you didn't designate any replacement attorneys in the form, your LPA would become void.
What Could Happen If I Don't Create an LPA?
If you have not established an LPA before you become mentally incapacitated (through illness or accident), you will lose the ability to control who makes decisions on your behalf.
Contact the Right Will for Your LPA Services in Shirley
At The Right Will, we provide leading LPA services in Shirley, helping you create a plan that aligns with your unique needs and wishes. We'll make sure that you understand everything you need to know and that all your questions are answered.
So, why wait? Get in touch with us today, and let's start creating a lasting legacy of peace and security for you and your loved ones.
Serving Communities In and Around Shirley
The birthplace of former Prime Minister David Cameron, Shirley, is a suburb of the city of Birmingham, located about 3 miles southeast of the city centre. 
The name Shirley means "bright clearing", and the area was originally a small village before being absorbed into Birmingham's expanding urban area in the 20th century.
Shirley's rich history, attractive architecture, and convenient location make it a popular destination for visitors to the West Midlands.