Will Writing and Lasting Power of Attorney appointments available over the phone or online.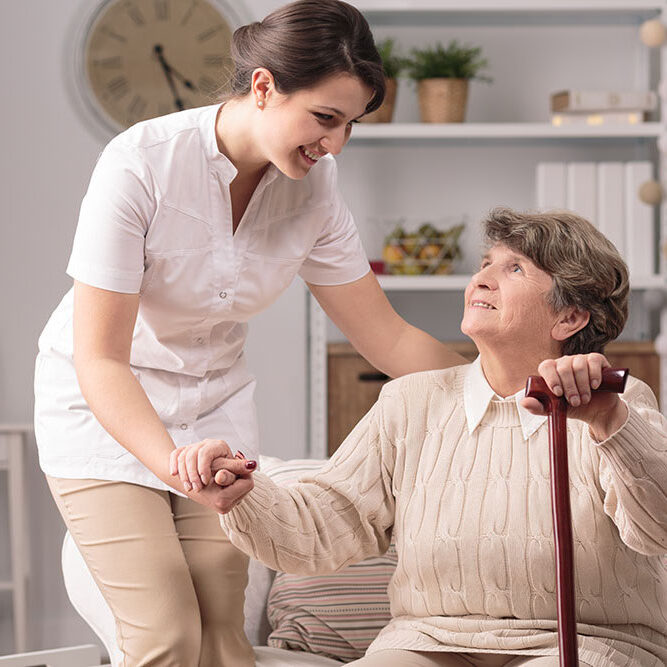 1 IN 4 PEOPLE WILL REQUIRE CARE AT SOME POINT IN THEIR LIVES.
Don't Leave Important Decisions to Chance: Learn About Lasting Power of Attorney (LPA)
Sarah's family faced challenges in making decisions for her when she suffered a stroke that left her unable to communicate. Unfortunately, Sarah had not created an LPA that would have authorized someone to make decisions on her behalf.
Consequently, her family had to apply to become her legal guardians, a time-consuming and costly process. They also had to navigate complex legal requirements and were sometimes unable to make decisions for Sarah without court approval.
If only Sarah had set up an LPA before her stroke, her designated attorney(s) could have made important decisions for her with ease, giving her loved ones peace of mind while providing her with the care and support she needed.
The Right Will LPA Service
In the UK, a significant number of adults (78%) have yet to draft a Lasting Power of Attorney (LPA), leaving themselves unprotected in case of incapacity.
Sarah is one among the majority, but there is a solution to this. The Right Will can provide assistance in creating an LPA. Our team of experts can handle all the necessary paperwork and guide you through the registration process, giving you peace of mind and protection for your future.
"Plan Ahead Now For A Time When You May Not Have The Mental Capacity To Make Financial Decisions"
Importance of LPAs for Individuals of All Ages
A Lasting Power of Attorney (LPA) is a legal document that allows you to appoint someone you trust to make decisions on your behalf in case you become unable to make them yourself.
Contrary to what many people think, LPAs are not just for the elderly. 
Mental capacity can be lost at any age, and having an LPA in place is crucial for anyone who wants to plan for their future and protect their interests. It ensures that your wishes are carried out by someone you trust, rather than leaving important decisions in the hands of a court-appointed deputy.
Types of LPA
There are two types of LPAs in England: health and welfare LPA, and property and financial affairs LPA.
Health and Welfare LPA
A health and welfare LPA allows an individual (donor) to appoint someone else (attorney) to make decisions about their health and personal welfare on their behalf. 
This includes decisions such as where the donor should live, what medical treatment they should receive, what kind of social or recreational activities they should engage in, and other related matters. The LPA can only be used if the donor lacks the mental capacity to make such decisions on their own.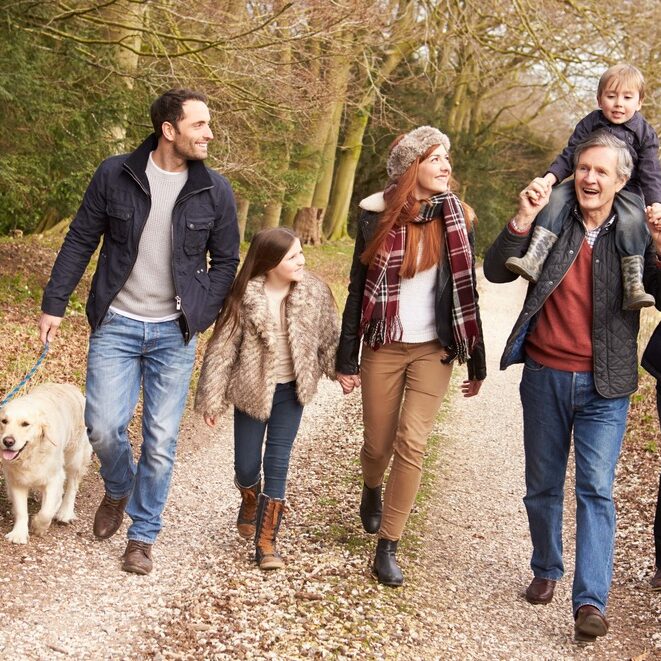 Property and Financial Affairs LPA
Having a property and financial affairs LPA in place can help to avoid any delays or complications in accessing a donor's finances. This can be especially important for individuals who run their own businesses or have significant assets that need to be managed in their absence
Essentially, the LPA permits finance and investment-related decisions to be made on behalf of the donor. This LPA can be exercised with the donor's consent, even if they are mentally capable.
How to Create an LPA
Creating an LPA is a relatively straightforward process that involves several steps. While it is possible to create an LPA without professional help, it is advisable to seek legal advice to ensure that the document is legally valid and reflects your wishes.
Choose Your Attorney(s)
To make your LPA, you'd need to choose the person or people who will act as your attorney(s). This should be someone you trust and who understands your wishes and preferences.
Decide What Kind of LPA(s) You Need
As discussed earlier, there are two main types of LPAs – property and financial affairs LPA, and health and welfare LPA. You can choose to create either one or both, depending on your needs and circumstances.
Complete the LPA Forms
Once you have chosen your attorney(s) and decided on the type of LPA(s) you need, you will need to complete the relevant LPA forms. These forms are available online or from the Office of the Public Guardian.
Register the LPA
Once the forms have been completed, they must be registered with the Office of the Public Guardian. This ensures that the LPA is legally valid and can be used by your attorney(s) if and when necessary.
Frequently Asked Questions
What Could Happen If I Don't Create an LPA?
If you have not established an LPA before you become mentally incapacitated (through illness or accident), you will lose the ability to control who makes decisions on your behalf.
What is the Difference Between a Power of Attorney and a Lasting Power of Attorney?
When you no longer have the mental capacity to make your own decisions, an ordinary power of attorney becomes invalid. A lasting power of attorney, however, can make decisions on your behalf in the event that you lose the mental capacity to do so.
Does a Lasting Power of Attorney Override a Will?
No, a person with a Lasting Power of Attorney (LPA) cannot alter a Will.
What If My Attorney Dies?
If your attorney dies before registration, you'd need to create a new LPA and appoint a different attorney. However, if it happens after registration and you didn't designate any replacement attorneys in the form, your LPA would become void.
The Right Will: Your Partner for LPA Services in Studley
Studley is a charming village with a rich history dating back to the medieval period. In the 19th century, it was known for its needle-making industry, which provided employment for many villagers. Studley has a thriving community, with several local clubs and organisations that host events and activities throughout the year. 
At our office in Studley, we provide comprehensive support and guidance to help residents create a strong and effective Lasting Power of Attorney (LPA). Whether you reside in Studley or the neighbouring communities, our team of legal experts is here to assist you at every step of the process. Contact us today, and let's get started.