Will Writing and Lasting Power of Attorney appointments available over the phone or online.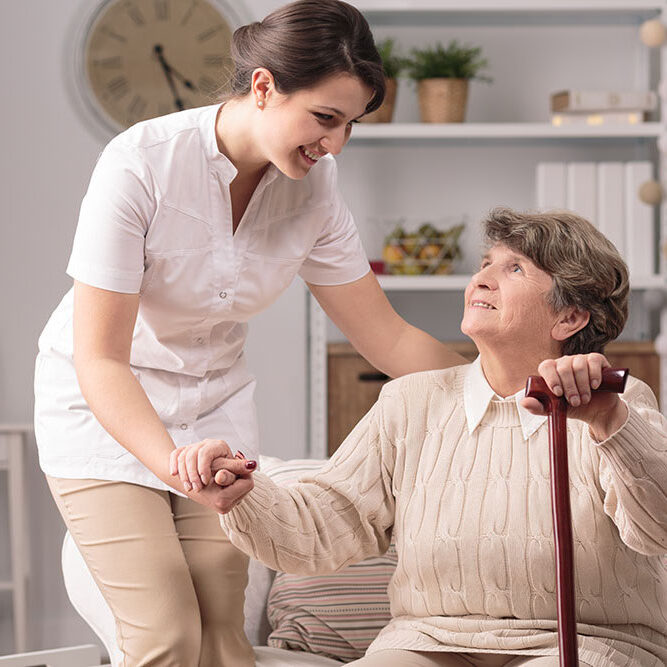 1 IN 4 PEOPLE WILL REQUIRE CARE AT SOME POINT IN THEIR LIVES.
Don't Wait Until It's Too Late: The Importance of a Lasting Power of Attorney
Despite the benefits of having a Lasting Power of Attorney (LPA), official figures reveal that less than 1% of UK citizens have set one up.
Many people assume that LPAs are only necessary for the elderly, but the truth is that mental capacity can be lost at any age. Having an LPA in place is crucial for anyone who wants to plan for their future and protect their interests, regardless of age or health status.
The Right Will Service
Our mission at The Right Will is to empower everyone to safeguard their interests and secure their future. We are committed to guiding and assisting individuals in setting up their LPAs, to ensure they have the necessary legal protection and peace of mind.
"Plan Ahead Now For A Time When You May Not Have The Mental Capacity To Make Financial Decisions"
What is An LPA?
A lasting power of attorney (LPA) is a legal document that gives one or more people (known as 'attorneys') the power to make decisions on your behalf should you become unable to.
Two Types of LPA
There are two types of LPA in England: health and welfare LPA, and property and financial affairs LPA. Both LPA gives an attorney legal power to make decisions on one's behalf.
A health and welfare LPA permits welfare decisions, ranging from daily routine to medical treatment decisions. It can only be exercised when the donor loses their capacity.

A property and financial affairs LPA allows decisions on investments, properties, and bank accounts. The attorney can take action and make decisions with the donor's consent, even if they have mental capacity, unlike a health and welfare LPA.
While both responsibilities are often assigned to the same individual, the donor can tailor the powers to their needs. They may choose to create one type of power of attorney or give the roles to different individuals if it serves their interests.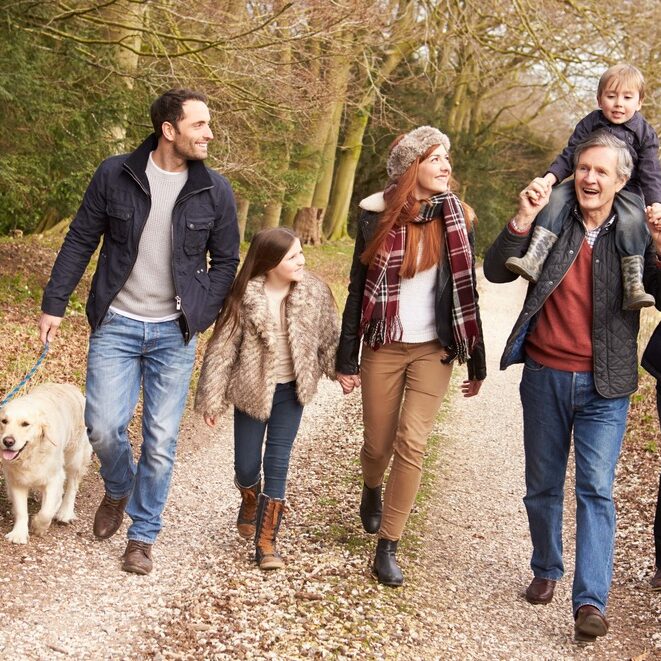 Crafting Your Lasting Power of Attorney: A Simple Four-Step Guide
Follow these straightforward steps to craft an LPA that reflects your values and circumstances:
Step 1: Choosing Your Attorney(s)
When creating an LPA, selecting the right attorney(s) is crucial. While many choose close relatives, it's important to consider potential issues like joint property ownership, which can limit their decision-making ability.
One way to avoid problems is by appointing multiple attorneys. This ensures that decisions can still be made even if one attorney is unavailable. However, it's important to carefully evaluate the trustworthiness and ability to act in the best interest of each individual before selecting them to act on your behalf.
Step 2: Define the Types of Decisions and How You Want Them to be Made
After selecting your attorneys, the subsequent step is to establish the kinds of decisions you want them to handle and the manner in which you want them to be executed. This involves specifying definite preferences or limitations on certain decisions.
Being explicit and unambiguous about your intentions is crucial to ensuring that your attorneys comprehend your wishes and can act accordingly.
Step 3: Complete the Application Forms
To avoid any mistakes in the process of creating an LPA, it is crucial to take your time when completing the application forms and submitting them to the Office of the Public Guardian. 
Even though the application process can be done online, it is essential to carefully consider all of your options and seek professional advice if needed. 
Rushing through this step can have significant consequences, so it's important to fully understand the process and implications of creating an LPA.
Step 4: Notify Two People of Your Intention to Make an LPA
In order to ensure that your decisions are legally recognised, it is necessary to fill out a distinct form informing two individuals of your intention to create an LPA. Once completed, your application will be sent to the Office of the Public Guardian (OPG) for review and processing, after which the power of attorney will be issued.
Frequently Asked Questions
What Does a Lasting Power of Attorney Allow You to Do?
An LPA allows you to give your chosen attorney(s) the legal power to act in your best interests and make decisions for you when you are no longer able to.
Can My Attorney Charge Money for Acting for Me?
There is no rule that says you have to pay your attorneys, but if you do, you can choose the rate of pay for each one individually. Attorneys can claim reasonable out-of-pocket expenses incurred when acting on your behalf.
How Long Does it Take to Get Lasting Power of Attorney in the UK?
If there are no errors in the application, registering a lasting power of attorney takes up to 20 weeks.
What is the Difference Between a Power of Attorney and a Lasting Power of Attorney?
When you no longer have the mental capacity to make your own decisions, an ordinary power of attorney becomes invalid. A lasting power of attorney, however, can make decisions on your behalf in the event that you lose the mental capacity to do so.
The Right Will: Your Partner for LPA Services in Leamington Spa
It is important to take proactive steps to ensure the security of your future and the protection of your loved ones. Creating an LPA is a vital step towards accomplishing this objective. Contact our office today to get started.
Leamington Spa
Originally called Leamington Priors, Leamington Spa is a charming town in Warwickshire, England. The town has a long history of association with the game of lawn tennis, and is the birthplace of the Lawn Tennis Association.
The town's most famous landmark is the Royal Pump Rooms, a beautiful building that once housed the town's spa baths. Leamington Spa was named in 2017 as the happiest place to live in the UK.