Welcome to The Right Will, Bromsgrove's premier destination for will writing and estate planning. 
Why choose us to write your Will?
Experience: Established in 2011, we've written thousands of Wills
Convenient: Appointments available at our office or over the phone

Simple, jargon free process

Affordable: Write your Will from £200+VAT
Are you ready to tick writing your Will off your to do list?
Will Writing and Lasting Power of Attorney appointments available over the phone or online.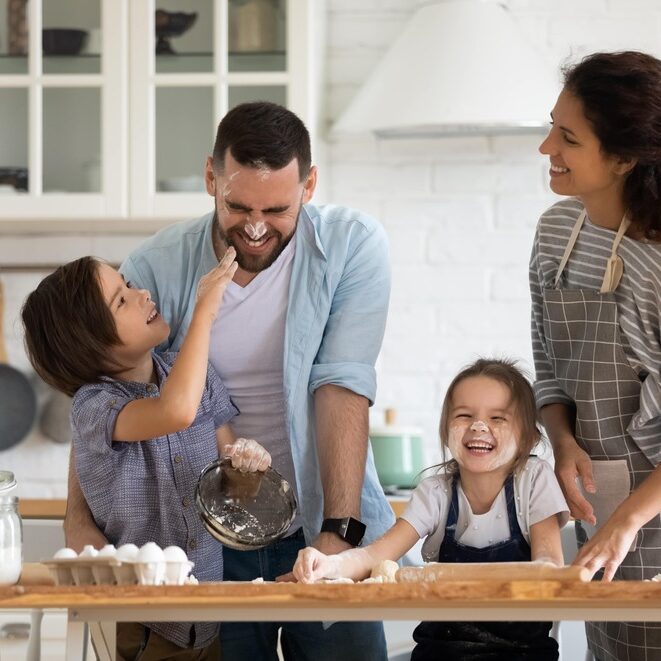 Preserving your wealth for future generations
Writing a Will and planning your estate are one of the best things you can do for your family's future.
It ensures your assets go where you want them to, and makes it easier for your loved ones to deal with probate services after you have passed.
Many people put off this task as they're uncomfortable thinking about death. However, as the one thing in life that's inevitable, preparing for it is a kind and respectful thing we can do for our loved ones.
Our professional Will writers and Estate Planning professionals deliver services in Bromsgrove to meet your individual needs. Writing a Will is quick and easy. You will feel reassured that you have put your affairs in order, for the benefit of your peace of mind and your family's future.
If you need help with your Will or Estate Planning, get in touch with our compassionate and knowledgeable team. We can help you to arrange everything and provide informed advice for your situation.
"Put your mind at rest while you're alive and protect your assets for your family when you're gone."
Bromsgrove Will Writing Service
Using Will writing services to assist with writing your Will makes the process easier. Our will writing services team will assist you in writing your Will and make the process easy and understandable. Our team will help clear up any confusion you may have about making arrangements for your assets.
We can help you regardless of your financial situation. Whether you have a straightforward situation or you're dealing with something that may be a bit more complicated, such as a business.
Having a Will in place is vital if you want to be in control of where your assets go when you die. If you die without a Will (intestate), the law will decide what happens. In addition, your family will be left trying to untangle everything. This can add stress for them at an already difficult time and it can become very costly as they may have to deal with probate solicitors and the court.
When you write a Will, you get the final say on what happens and ensure that your affairs are taken care of on behalf of your family.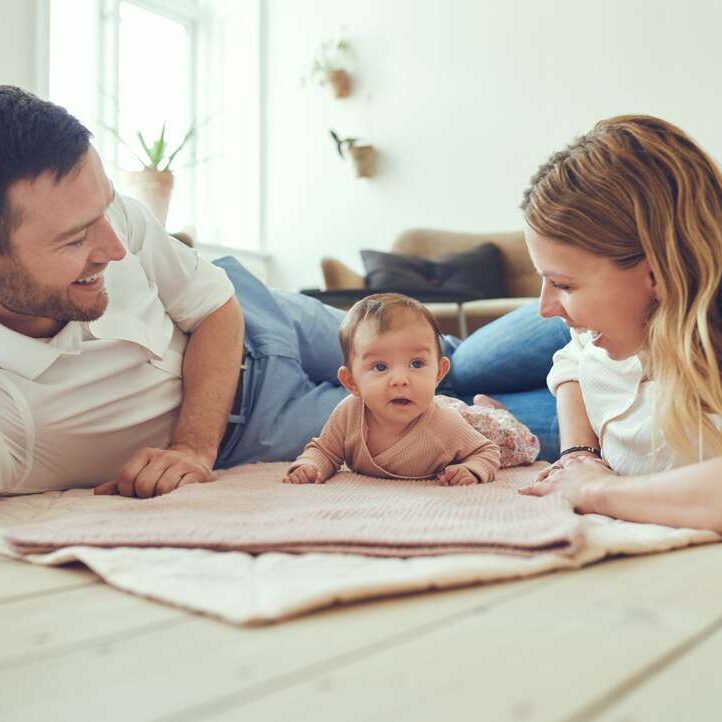 Single Will
£240
A standard Will for one person
Professional advice on the phone or in person to create your legally binding Will

Leave your estate to the people you choose

Professionally Bound Will

Will Clarity Statement and Will Commentary in plain English

Full instructions on signing and witnessing your Will
Mirror Will
£300
Two standard Wills, perfect for a couple
Professional advice on the phone or in person to create your legally binding Will

Leave your estate to the people you choose

Professionally Bound Will

Will Clarity Statement and Will Commentary in plain English

Full instructions on signing and witnessing your Will
Estate Planning
(Will & Trusts)
£POA*
*Price depends on the size of your estate and what planning you want
Professional advice to set up Trusts alongside your Will

Mitigate generational inheritance tax

Protect your children's inheritance against bankruptcy and divorce

Ensure your children inherit your estate if your partner re-marries after your death

Specify conditions about how your beneficiary's inheritance can be spent
How Does Our Will Writing Service Work?
Write Your Will Today with our Simple 4 Step Process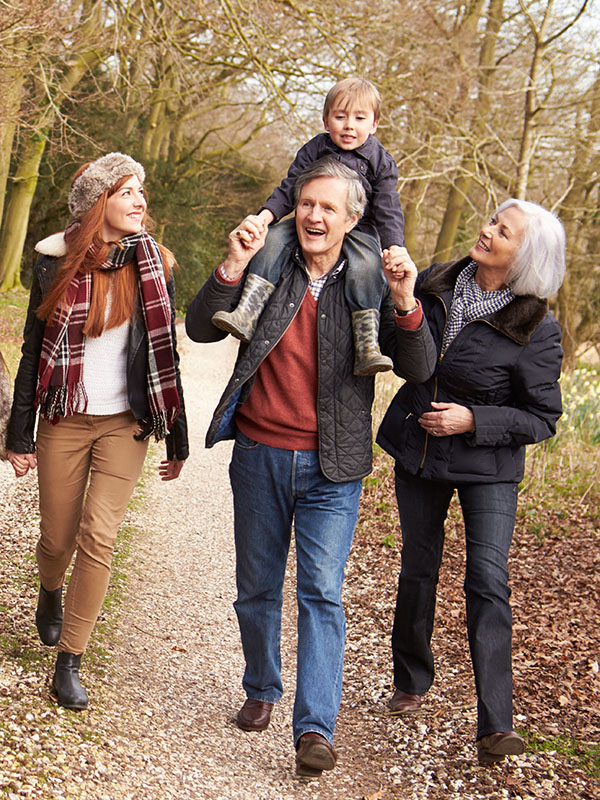 Bromsgrove Estate Planning
Estate Planning gives you the opportunity to protect your assets and make arrangements for the future. It can help you to navigate issues such as inheritance tax and protect your estate for your loved ones. Even if you have more complicated finances and assets, Estate Planning ensures you get to decide what happens to your money and everything else that you own. We can take you through the process and provide the services that you need to get everything in order.
Our services are designed to support our clients in all of their Estate planning requirements.
Frequently Asked Questions
Who can serve as a witness?
Anyone who is not visually impaired; comprehends the nature and consequence of their action, and has reached the age of 18 can act as a witness.
It is not permissible for a beneficiary of the Will to act as a witness, since in such a case the gift cannot be legally paid out. However, the Will remains valid and legal.
Does creating a will feel like a difficult task?
Creating a Will isn't difficult. You need to make an inventory of your possessions and think about who you would like to receive your estate after your death. Also, if you have young children, it is important to designate someone to act as their Guardian when the need arises.
Serving the Bromsgrove Community
The traditional market town of Bromsgrove has historical connections to the nail-making industry. Today, many people work in industries such as retail, manufacturing, and services.
The town is also home to many who commute to nearby towns and cities, such as Birmingham. The majority of people in Bromsgrove (58.8%) are of working age, many of whom will have young families. More than a fifth of the population (22.7%) are aged 65 and above.
Whatever your age, it's never too early (or late) to get your will and estate plans in order with the Right Will. Contact us today to speak to our team.