Welcome to The Right Will, Hampton in Arden's premier destination for will writing and estate planning. 
Why choose us to write your Will?
Experience: Established in 2011, we've written thousands of Wills
Convenient: Appointments available at our office or over the phone

Simple, jargon free process

Affordable: Write your Will from £200+VAT
Are you ready to tick writing your Will off your to do list?
Will Writing and Lasting Power of Attorney appointments available over the phone or online.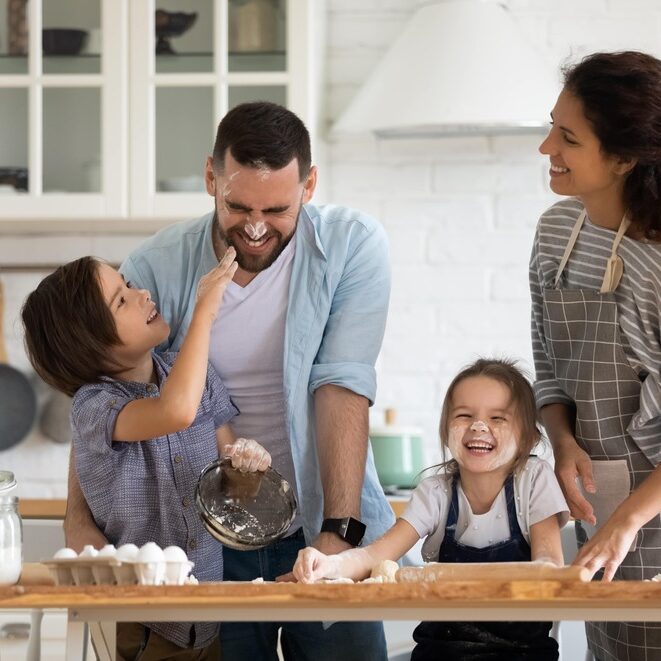 Preserving your wealth for future generations
It's common for people to assume that their assets will be divided equally between their partner, their children and their loved ones in the event of their death.
However, this is not the case. If you die 'intestate' – without a will – there are laws which determine how your affairs and estate should be managed. This may not be reflective of your wishes and could result in your family receiving very little.
This is why it's important to make sure that you have a will prepared. We can help ensure that you have this crucial document in place long before you pass away.
Get in touch now to learn how our will writing and estate planning Hampton in Arden services could help you.
"Put your mind at rest while you're alive and protect your assets for your family when you're gone."
Will Writing In Hampton In Arden 
A will is a document that reflects your specific desires about how your estate and assets should be managed in the event of your passing. Key details can include:
Who inherits your property
Who will manage your estate
How will assets be divided
Using a professional will writing service in Hampton in Arden will guarantee that these details are clear and that the right legal requirements have been met.
Without a written will, you risk3 leaving your family and loved ones with a terrible financial burden when you pass away. This can cause stress and anxiety at the worst possible time.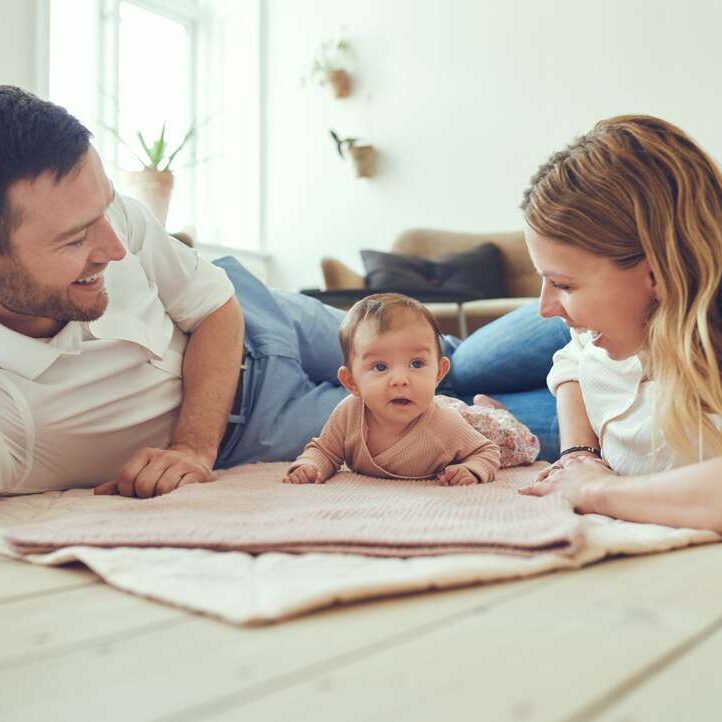 Single Will
£240
A standard Will for one person
Professional advice on the phone or in person to create your legally binding Will

Leave your estate to the people you choose

Professionally Bound Will

Will Clarity Statement and Will Commentary in plain English

Full instructions on signing and witnessing your Will
Mirror Will
£300
Two standard Wills, perfect for a couple
Professional advice on the phone or in person to create your legally binding Will

Leave your estate to the people you choose

Professionally Bound Will

Will Clarity Statement and Will Commentary in plain English

Full instructions on signing and witnessing your Will
Estate Planning
(Will & Trusts)
£POA*
*Price depends on the size of your estate and what planning you want
Professional advice to set up Trusts alongside your Will

Mitigate generational inheritance tax

Protect your children's inheritance against bankruptcy and divorce

Ensure your children inherit your estate if your partner re-marries after your death

Specify conditions about how your beneficiary's inheritance can be spent
How Does Our Will Writing Service Work?
Write Your Will Today with our Simple 4 Step Process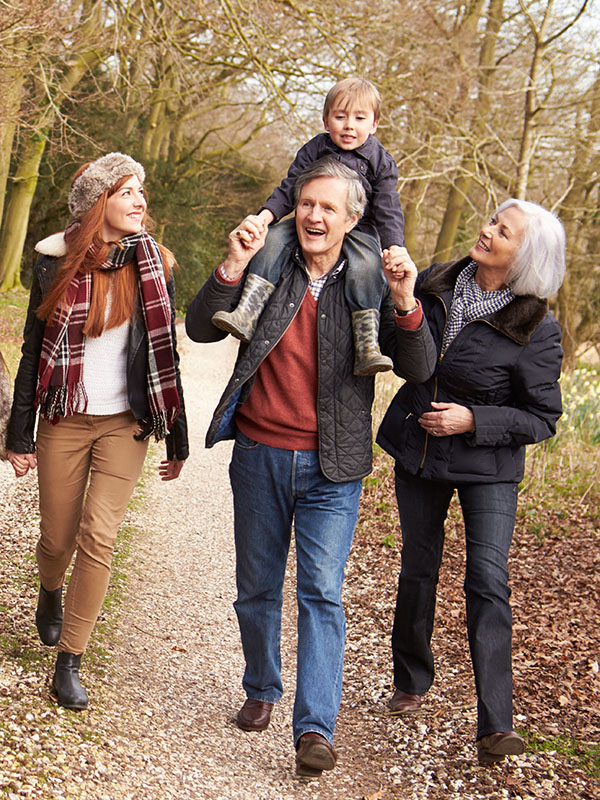 Expert Estate Planning In Hampton In Arden
Our team in Hampton in Arden can also provide professional estate planning services. Estate planning refers to the process of detailing how you want your estate to be managed in the event of your death or if you are incapacitated.
Planning all aspects of your estate can seem complicated. Particularly, if you have various assets that need to be handled correctly. This could include financial savings, property, owned businesses and other investments.
Regardless of your level of assets, you could benefit from the right estate management solution. This can help your family avoid issues with high tax rates, growing levels of debt and fees, or significant legal disputes.
Frequently Asked Questions
Must I have a Will?
The answer is Yes. Everyone should have a Will regardless of their circumstances, as it will ensure your wishes are followed after you pass away. If you have dependents such as children under the age of 18, elderly relatives, or those with special needs, you need to ensure that provisions are made for them. By creating a Will, you can ensure that your assets are passed on to them according to your wishes.
There is a common misconception that everything automatically goes to your spouse/civil partner/parents/children if you die without a Will in place – but this is not the case. Depending on the size of your estate, there are certain rules which are applied if you do not have a Will to determine who inherits and how much.
How to establish a trust for your estate?
Through a legal arrangement known as a trust, assets can be safeguarded with the best interests of beneficiaries in mind.
If you want to set up a trust for your estate, the first step is to contact an estate planning specialist like The Right Will and Estate Planning who specialize in will and estate planning.
Providing Estate Planning support for Hampton in Arden Residents
Hampton in Arden is a village located within the Meriden Gap, between Coventry and Solihull. The town is largely used as a commuting destination for people travelling to cities such as Birmingham. It has also become a popular place to live for people when they are ready to settle down or retire due to its welcoming and peaceful atmosphere.
Our head office is just a short drive away from Hampton in Arden, in the village of Knowle, Solihull. We take pride in delivering a will writing service that provides benefits to all Hampton in Arden residents.
Unlike traditional solicitors who offer many services, we are a specialist will and estate planning company and so it's all that we do. This means we are able to provide wills for a mich lower price than solicitors, at an even higher standard of quality.
Please do not hesitate to contact our team today to learn more.