Welcome to The Right Will, Knowle's premier destination for will writing and estate planning. 
Why choose us to write your Will?
Experience: Established in 2011, we've written thousands of Wills
Convenient: Appointments available at our office or over the phone

Simple, jargon free process

Affordable: Write your Will from £200+VAT
Are you ready to tick writing your Will off your to do list?
Will Writing and Lasting Power of Attorney appointments available over the phone or online.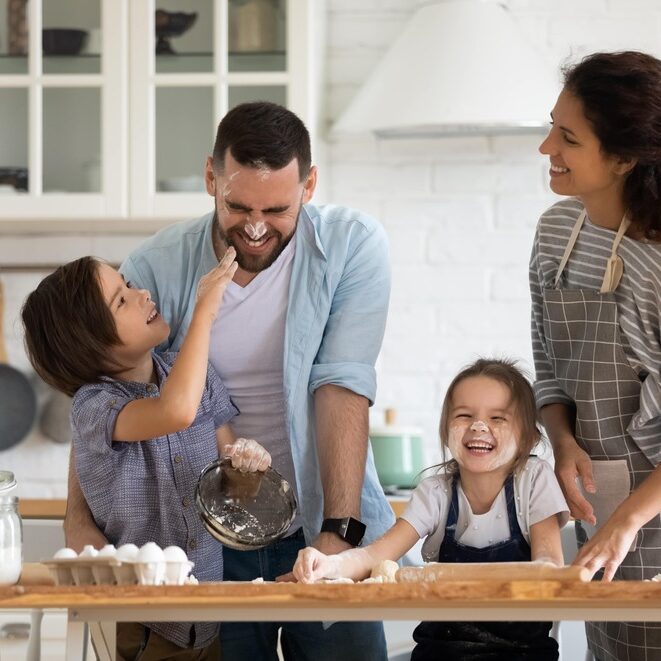 Preserving your wealth for future generations
The subject of Wills and estates might not be the easiest to broach, either in conversation with yourself or others.
It's a sensitive topic considering its closeness to death, but not having a Will could spell disaster after you're gone.
Writing a Will means you get to decide what happens to your assets, rather than the courts making that decision for you after you have died. Thinking about death might be difficult, but you will feel much better knowing that everything is in place.
Our Knowle wills and estate planning services team make it simple to get your affairs in order and plan for the future. You benefit from a highly personal service and expert advice from our skilled estate planners. Whatever your financial circumstances are, we work with you to ensure that your wishes are carried out how you would like them to be.
"Put your mind at rest while you're alive and protect your assets for your family when you're gone."
Knowle Will Writing Service
Did you know that if you die without a Will, the laws of intestacy will dictate what will happen to your estate? You might assume that your assets will go to certain family members, such as your parents, partner, or children, but that might not be the case, depending on your circumstances.
For example, children from a previous marriage or a partner you're not married to may not be entitled to anything under the laws of intestacy.
This can all be addressed by contacting our friendly and professional team at The Right Will. When you write a Will, you get to decide what happens to your money. By writing a Will you can choose your own beneficiaries – whether they are your closest family, friends or a charity. A Will allows you to set out your wishes in writing in a way that is legally binding.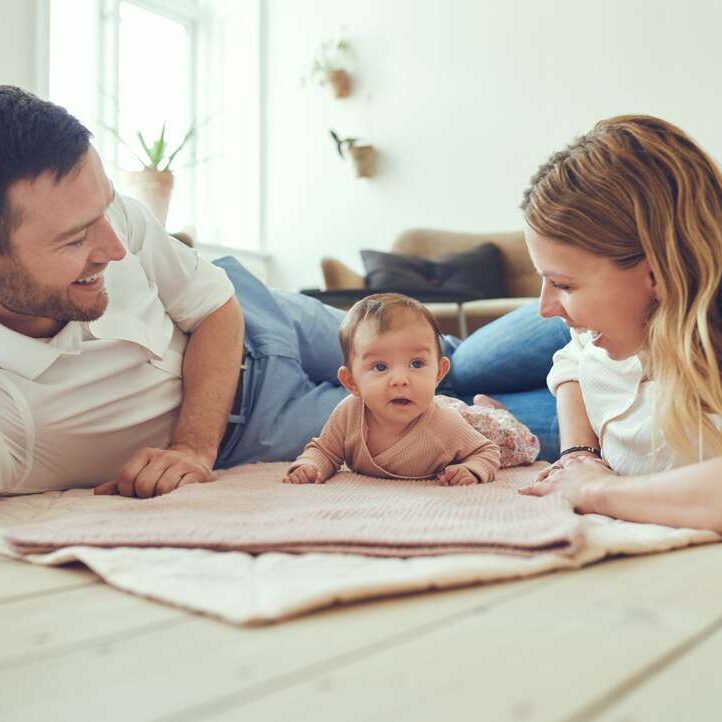 Single Will
£240
A standard Will for one person
Professional advice on the phone or in person to create your legally binding Will

Leave your estate to the people you choose

Professionally Bound Will

Will Clarity Statement and Will Commentary in plain English

Full instructions on signing and witnessing your Will
Mirror Will
£300
Two standard Wills, perfect for a couple
Professional advice on the phone or in person to create your legally binding Will

Leave your estate to the people you choose

Professionally Bound Will

Will Clarity Statement and Will Commentary in plain English

Full instructions on signing and witnessing your Will
Estate Planning
(Will & Trusts)
£POA*
*Price depends on the size of your estate and what planning you want
Professional advice to set up Trusts alongside your Will

Mitigate generational inheritance tax

Protect your children's inheritance against bankruptcy and divorce

Ensure your children inherit your estate if your partner re-marries after your death

Specify conditions about how your beneficiary's inheritance can be spent
How Does Our Will Writing Service Work?
Write Your Will Today with our Simple 4 Step Process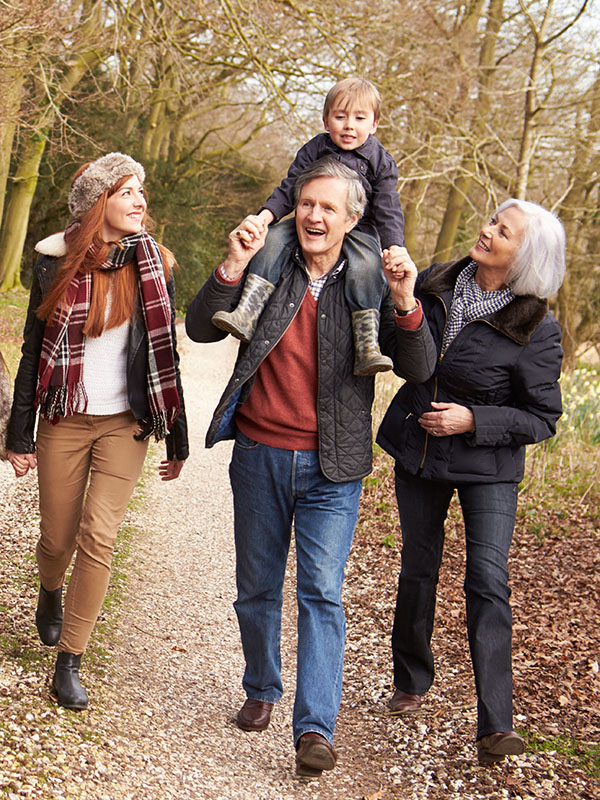 Knowle Estate Planning
Estate Planning includes any provisions in which you make arrangements for your estate in the event of your passing or ill health. This can include tax planning and estate administration, addressing Wills and probate, or giving someone lasting powers of attorney (See our Knowle LPA Service.)
The advantage of using a professional estate planning company for these services is that you will receive bespoke advice. We can help you set up appropriate trusts and advise you on inheritance tax and life policies.
If you want to safeguard your assets for your loved ones, we will use our in-depth knowledge to ensure you get the right advice.
Professional assistance is necessary if you want to make the best arrangements, including reducing your tax burden. Working with a professional from our team, you can feel reassured that you have done all that you can to be ready for the future.
Frequently Asked Questions
What's the outcome of not making a Will?
If you do not have a valid Will in place, the rules of intestacy will determine who inherits your assets and how much they receive. This could be different to what you would have wanted and in extreme cases, where family members cannot be found, your possessions will go to the government.
What is the meaning and importance of Estate Planning?
Estate planning is the process of organising your assets and managing them to ensure they are distributed according to your wishes after you pass away. Having an estate plan in place is important to minimise potential problems and taxes for the people you leave behind.
Interesting Facts About Knowle
The West Midlands village of Knowle is a welcoming community with its own unique identity and is home to many independent businesses.
The Right Will was established in Knowle in 2011. Our head office is located just off the high street in St Johns court.
Contact us to make an appointment in our office, over the phone or in the comfort of your own home. If you want to make plans to manage your property and wealth, our knowledgeable team is ready to help.