Welcome to The Right Will, Leamington Spa's premier destination for will writing and estate planning. 
Why choose us to write your Will?
Experience: Established in 2011, we've written thousands of Wills
Convenient: Appointments available at our office or over the phone

Simple, jargon free process

Affordable: Write your Will from £200+VAT
Are you ready to tick writing your Will off your to do list?
Will Writing and Lasting Power of Attorney appointments available over the phone or online.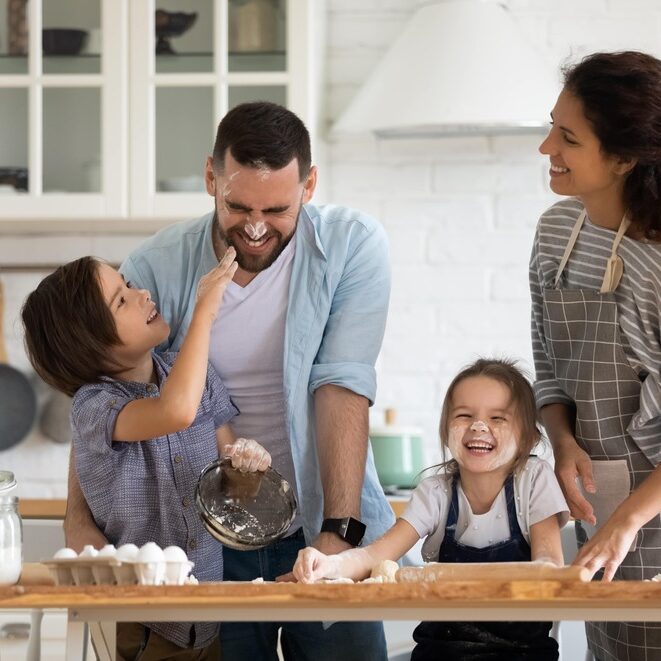 Preserving your wealth for future generations
If you want to decide what happens to your estate after you pass away, you need to consider a Will and planning your estate.
If you die without a will, the laws of intestacy decide what happens to your assets.
The laws of intestacy don't recognise unmarried partners and so if you are living with your partner, they won't receive anything. Similarly, if you have children from another relationship, they may not receive anything at all. If you have specivif wishes for how you want your estate to be distributed, it's therefore best to put them into writing.
Our Leamington Spa Wills and Estate Planning services can take care of this for you. We know the importance of planning ahead, and we're here to work closely with you to help you make the right decisions.
We have over 12 years of expertise and will provide you with professional and bespoke will writing and estate planning advice.
"Put your mind at rest while you're alive and protect your assets for your family when you're gone."
Will Writing in Royal Leamington Spa
A Will sets out your wishes for your assets when you die. It can also be used to express your wishes for your funeral or memorial and name legal guardians for your children.
When you write a Will, you can also choose an executor, who will be responsible for ensuring your wishes are enacted. The executor is the one who will apply for probate after you have died.
Many people feel that they don't really need a will or will keep delaying having one written. However, it's never too soon to start thinking about creating a Will, even if you don't have a huge amount of wealth. It's also important to update your Will when there are any significant changes in your life (e.g. having children, getting married, buying a home, etc.)
Creating a Will doesn't need to be difficult. Speak to us at the Right Will, and we can arrange it all for you so that you can protect your future generations.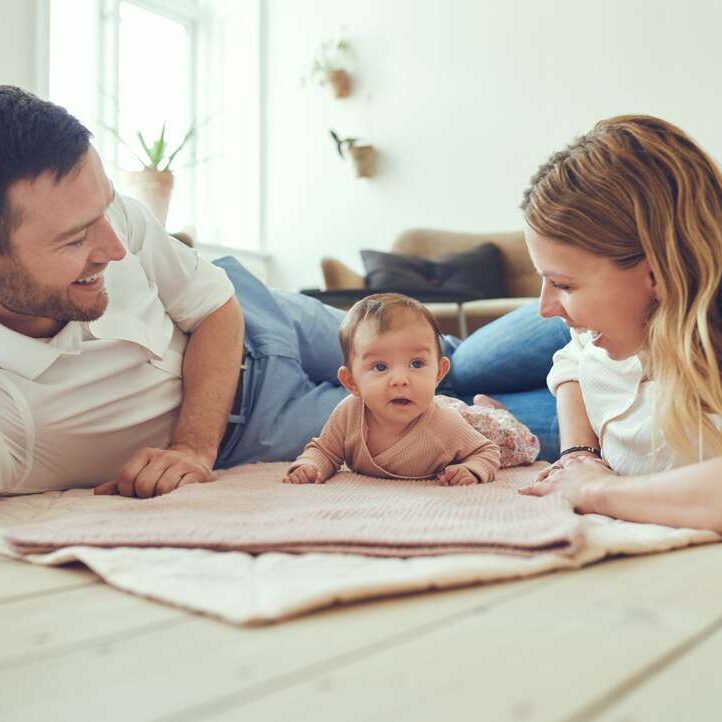 Single Will
£240
A standard Will for one person
Professional advice on the phone or in person to create your legally binding Will

Leave your estate to the people you choose

Professionally Bound Will

Will Clarity Statement and Will Commentary in plain English

Full instructions on signing and witnessing your Will
Mirror Will
£300
Two standard Wills, perfect for a couple
Professional advice on the phone or in person to create your legally binding Will

Leave your estate to the people you choose

Professionally Bound Will

Will Clarity Statement and Will Commentary in plain English

Full instructions on signing and witnessing your Will
Estate Planning
(Will & Trusts)
£POA*
*Price depends on the size of your estate and what planning you want
Professional advice to set up Trusts alongside your Will

Mitigate generational inheritance tax

Protect your children's inheritance against bankruptcy and divorce

Ensure your children inherit your estate if your partner re-marries after your death

Specify conditions about how your beneficiary's inheritance can be spent
How Does Our Will Writing Service Work?
Write Your Will Today with our Simple 4 Step Process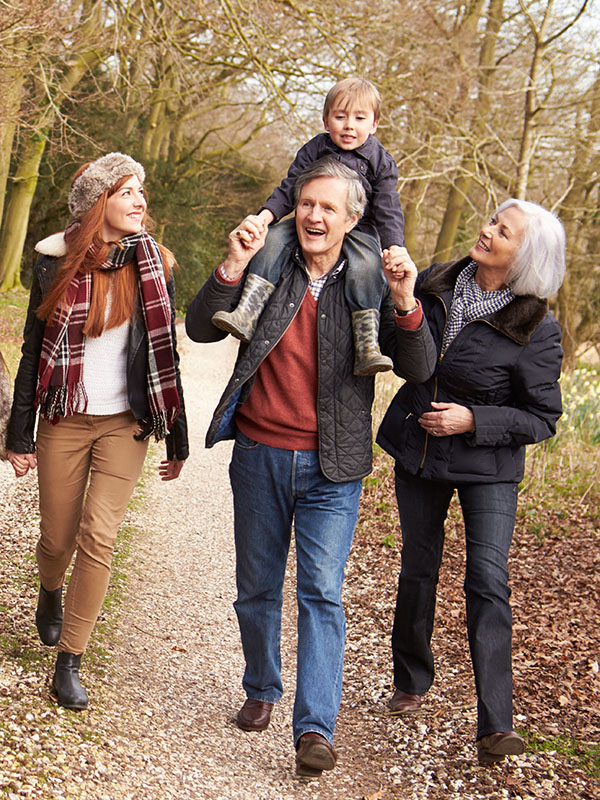 Leamington Spa Estate Planning
In addition to writing a Will, you might want to consider further Estate Planning. This can include ensuring you put a tax-efficient plan in place to deal with your assets and reduce any inheritance tax burden. It might also include setting up powers of attorney or doing other tasks related to managing your money, property, and other assets.
Wills are a good start for many people, but you may wish to look into further solutions to get your estate organised.
Our experienced team can help you deal with your financial circumstances and more in Royal Leamington Spa.
Frequently Asked Questions
Who can make a valid Will?
Anyone aged 18 or older with the mental capacity to understand the nature and effect of making a Will may make a Will. A person making a Will must be fully aware of the assets they have and how they are disposing of them in the Will, perhaps to their dependants, family relatives, friends or to charities.
What steps can I take to plan for long-term asset protection?
You can secure your future by:
Creating a trust
Making gifts to decrease the assets of your estate
Investing in long-term insurance policy
What to Know About Leamington Spa
Royal Leamington Spa is a town located in Warwickshire, known for its Georgian architecture, parks, and gardens. With strong historical ties to tourism, due to its spa heritage, the town now has a diverse local economy with retail, manufacturing and video game companies flourishing. It has even been dubbed 'Silicon Spa' due to the higher-than-average number of digital companies in the surrounding area.
With a population of 50,000 and a median age of 40, it's the right time for local residents to get their Wills and Estate planning in order. Many people put off writing a Will until they're older, but writing a Will is the only way to appoint guardians for any children you have under 18 legally and to ensure that your partner inherits your estate.
Contact us today to find out more about how we can advise you on the process of creating a Will and planning your estate.