Welcome to The Right Will, Marston Green's premier destination for will writing and estate planning. 
Why choose us to write your Will?
Experience: Established in 2011, we've written thousands of Wills
Convenient: Appointments available at our office or over the phone

Simple, jargon free process

Affordable: Write your Will from £200+VAT
Are you ready to tick writing your Will off your to do list?
Will Writing and Lasting Power of Attorney appointments available over the phone or online.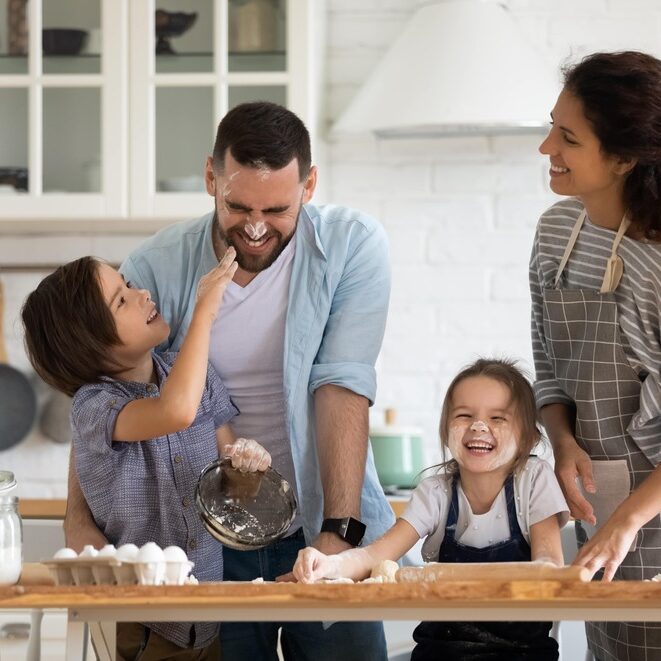 Preserving your wealth for future generations
No one likes to think about what happens when they die.
However, doing so can help prepare yourself and your family for the future.
If you plan your estate the right way, you can save your loved ones from a tremendous financial burden when you pass away and gain peace of mind that they will be looked after.
Professional estate planning services are key to ensuring that your estate is handled based on your wishes and that the right safeguards are in place.
At The Right Will, we provide Estate management services and professional will writing in Marston Green. Whether you require a simple legal document that states your beneficiaries and executor or a more complex plan for your estate, we can help.
"Put your mind at rest while you're alive and protect your assets for your family when you're gone."
Will Writing In Marston Green
If you do not have a written will when you pass away, you risk your children receiving nothing or your spouse being forced to leave a shared home. Your estate will be managed based on a set of fixed laws that will not reflect your desires or your family's interests. 
It's important that you don't put off writing a will until it is too late. If you are over thirty, now is the time to start thinking about this step. 
At The Right Will, we have a team of professional will writers on hand ready to prepare a bespoke document that is personalized to your requirements. 
Get in touch today to arrange a free consultation with an expert. They will prepare a will that is written to the highest standard and provides the protection your family needs.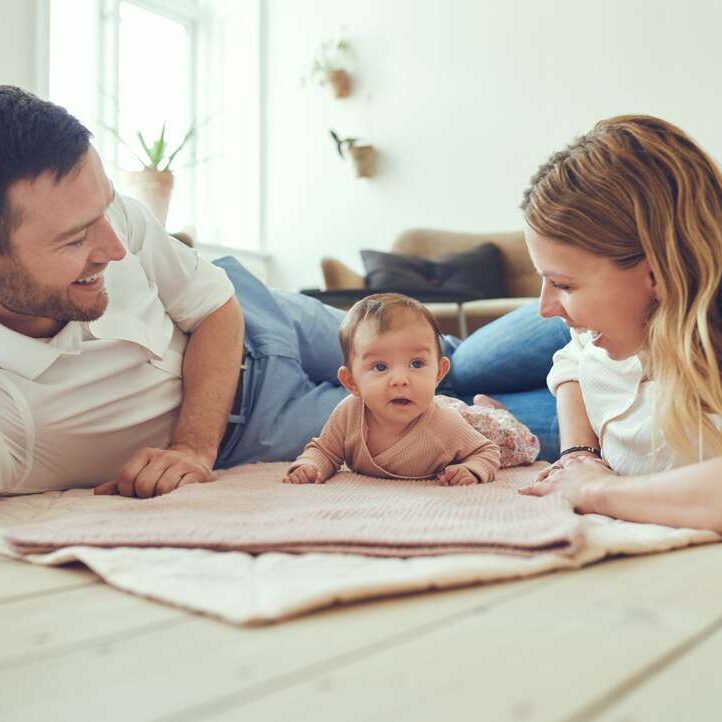 Single Will
£240
A standard Will for one person
Professional advice on the phone or in person to create your legally binding Will

Leave your estate to the people you choose

Professionally Bound Will

Will Clarity Statement and Will Commentary in plain English

Full instructions on signing and witnessing your Will
Mirror Will
£300
Two standard Wills, perfect for a couple
Professional advice on the phone or in person to create your legally binding Will

Leave your estate to the people you choose

Professionally Bound Will

Will Clarity Statement and Will Commentary in plain English

Full instructions on signing and witnessing your Will
Estate Planning
(Will & Trusts)
£POA*
*Price depends on the size of your estate and what planning you want
Professional advice to set up Trusts alongside your Will

Mitigate generational inheritance tax

Protect your children's inheritance against bankruptcy and divorce

Ensure your children inherit your estate if your partner re-marries after your death

Specify conditions about how your beneficiary's inheritance can be spent
How Does Our Will Writing Service Work?
Write Your Will Today with our Simple 4 Step Process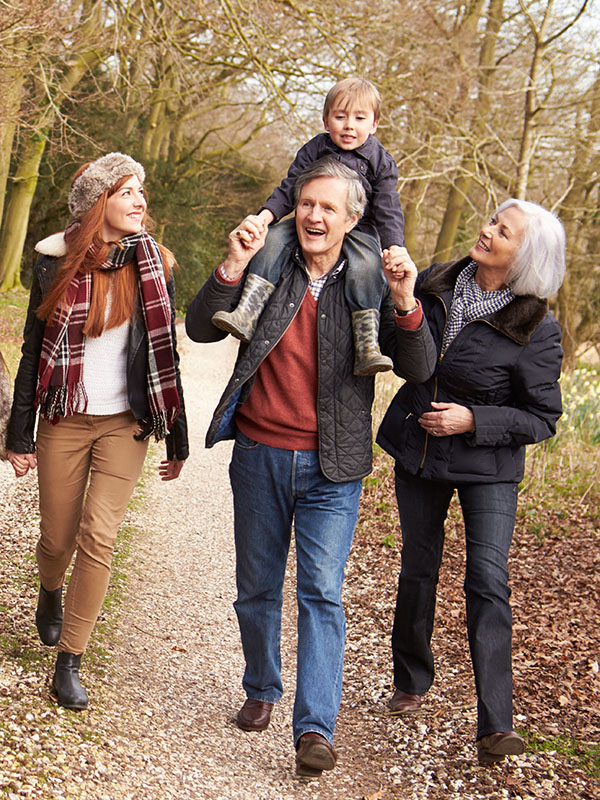 Estate Planning In Marston Green
Our estate planning professionals will provide you with expert advice on how to prepare your assets the right way. This will be based on your individual circumstances, including your income, any businesses you own or property under your name.
Estate planning can include a range of services, including preparing a will, trusts, power of attorney and tax preparation. With professional estate planning in Marston green, you can guarantee that your estate will be handled based on your individual requests and requirements.
Without a plan in place, your family could struggle with high tax costs and disputes regarding how assets should be divided. At The Right Will, we can provide guidance on how to avoid issues like this.
Frequently Asked Questions
Why is it important to have a Will?
Most individuals put off the task of creating a Will due to numerous factors, such as thinking their desired beneficiaries will automatically receive what they are intended to, or believing it is not important at that particular moment.
However, delaying making a Will until it is too late can lead to various issues for those left behind. Dying without a Will may result in some or all of your assets being allocated to someone undeserving or to the government.
What is the purpose of estate planning and why should you consider it?
Estate planning is the organized and orderly management of your assets, such as money and property, in a way that ensures they are distributed to the people you wish to receive once you pass away.
Having an estate plan in place is important as it helps to reduce complications and taxes for your family members.
Serving Marston Green And The Entire West Midlands
Marston Green is home to more than 5000 residents. Close to Birmingham Airport, the village is considered a hub for professionals who travel into the city each day as well as to Solihull. This is in part due to the fantastic transport links, including a railway station.
The birth home of legends such as Ozzy Osbourne, Stewart Talbot and Terry Cooke, Marston, Marston Green is a place rich with countless legacies.
We will work to ensure that your own legacy remains firmly intact by ensuring your family, friends and loved ones receive the right assets and financial support when you pass away. Contact us today to learn more.