Welcome to The Right Will, Solihull's premier destination for will writing and estate planning. 
Why choose us to write your Will?
Experience: Established in 2011, we've written thousands of Wills
Convenient: Appointments available at our office or over the phone

Simple, jargon free process

Affordable: Write your Will from £200+VAT
Are you ready to tick writing your Will off your to do list?
Will Writing and Lasting Power of Attorney appointments available over the phone or online.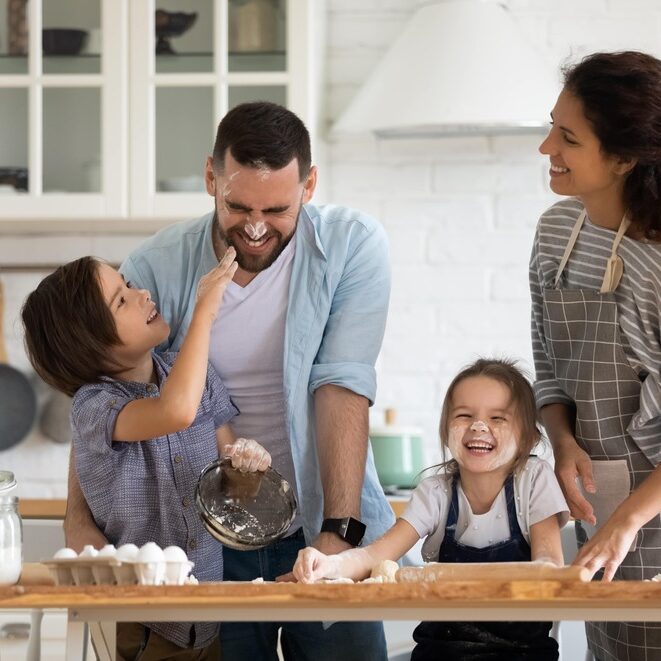 Preserving your wealth for future generations
Deciding how to divide your assets can feel uncomfortable.
But without a Will, your family will be left dealing with the complicated task of your estate administration. Professional Estate Planning will give you the peace of mind that your assets are protected and your family will be looked after when you are no longer here.
There is no need to pay for expensive Estate Planning solicitors when our highly-experienced team can take care of the process for you. We have over 12 years of experience of providing Will and Estate Planning services in the West Midlands. From inheritance tax planning to specialist Wills, our team can assist with estates of all sizes.
"Put your mind at rest while you're alive and protect your assets for your family when you're gone."
Solihull Will Writing Service
Why do I Need a Will?
Wills are the only way to ensure your assets are passed on according to your wishes. If you do not have a Will, your family will need to apply for probate from the Probate Registry. This can be a stressful process for those left behind.
Using the services of a professional Will Writer ensures the property, money, and other assets that make up your estate are inherited by your chosen beneficiaries.
What Happens if I Don't Have a Will?
Without a Will, the laws of intestacy will apply. This law enables the court to decide how your assets should be distributed. Under intestacy law, the court can allocate your property and money to the state or a beneficiary you would not have chosen.
If you are not married, your partner will not receive anything.
Ex-partners can make a claim on your estate.
Children under 18 may be taken into care while the court decides who should look after them.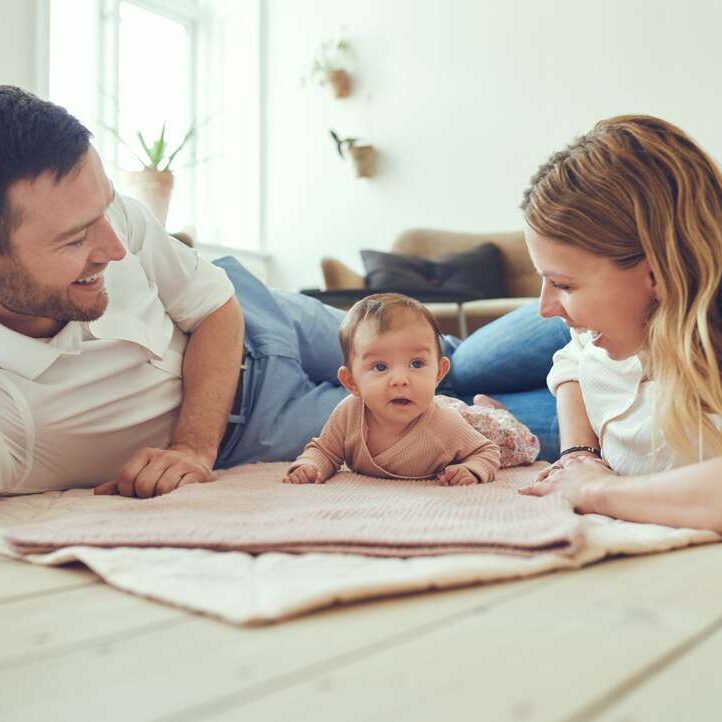 Single Will
£240
A standard Will for one person
Professional advice on the phone or in person to create your legally binding Will

Leave your estate to the people you choose

Professionally Bound Will

Will Clarity Statement and Will Commentary in plain English

Full instructions on signing and witnessing your Will
Mirror Will
£300
Two standard Wills, perfect for a couple
Professional advice on the phone or in person to create your legally binding Will

Leave your estate to the people you choose

Professionally Bound Will

Will Clarity Statement and Will Commentary in plain English

Full instructions on signing and witnessing your Will
Estate Planning
(Will & Trusts)
£POA*
*Price depends on the size of your estate and what planning you want
Professional advice to set up Trusts alongside your Will

Mitigate generational inheritance tax

Protect your children's inheritance against bankruptcy and divorce

Ensure your children inherit your estate if your partner re-marries after your death

Specify conditions about how your beneficiary's inheritance can be spent
How Does Our Will Writing Service Work?
Write Your Will Today with our Simple 4 Step Process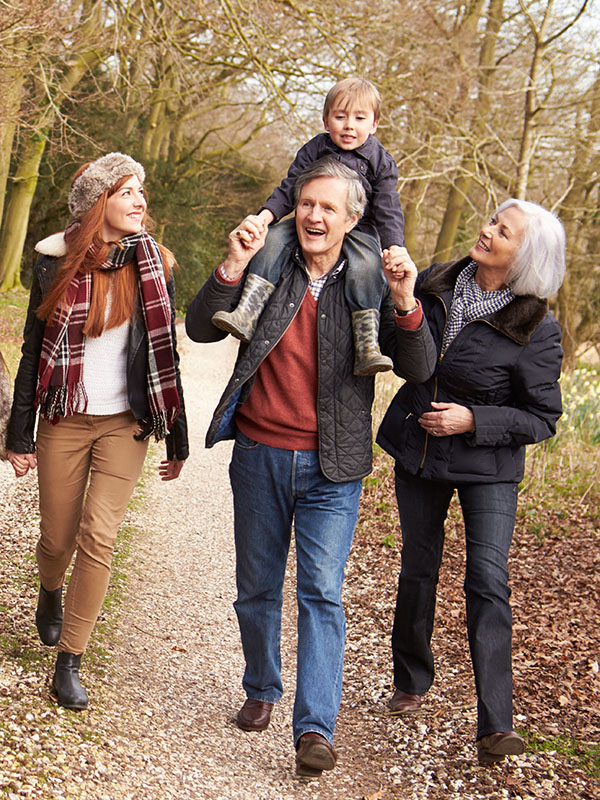 Solihull Estate Planning
Our professional Estate Planning Service helps you get your affairs in order without expensive Wills and probate solicitors. Our team is experienced in dealing with complicated financial affairs and estates.
Estate Planning involves organising your assets and preparing legally binding documents that protect your estate. We provide clients with bespoke Estate Planning advice based on their individual needs.
Dealing with Estate Planning involves the following:
Lasting power of attorney.
Minimising inheritance tax liabilities.
Establishing protective trusts to guard assets in the event of future care fees and changes in circumstances, such as divorce.
Frequently Asked Questions
What makes a Will legally valid?
The validity of a Will requires that it be in writing, with the Testator (the individual creating the Will) appointing someone to carry out its instructions (an Executor).
Note that it must also be signed by the Testator or, in their presence and with their direction, signed on their behalf. This signing must occur in front of two witnesses who then also sign the Will in the Testator's presence.
What is the legal process for transferring ownership of a property in the United Kingdom?
In the United Kingdom, transferring ownership of property requires a formal document known as a "deed of conveyance" to be completed and submitted to the Land Registry for official registration.
Why Choose Professional Will Writing in Solihull?
Protecting your assets is essential, and with average house prices in Solihull reaching over £430,000, a sizeable estate is at risk if you do not have a Will.
Estate Planning and Will Writing are essential tasks, but many people are put off using expensive Wills and probate solicitors due to the costs involved. This is where we can help.
Unlike solicitors, who offer many services, we are specialist will writers. Established in 2011, Wills and estate planning are all that we do and so we offer a more professional and affordable service.
Here at The Right Will, our experienced team can help protect what matters to you with Estate Planning Services designed specifically for your needs. We also offer a dedicated Lasting Power of Attorney service to Solihull and the surrounding areas.
Contact us today for further information, and we will be happy to help.