Welcome to The Right Will, Studley's premier destination for will writing and estate planning. 
Why choose us to write your Will?
Experience: Established in 2011, we've written thousands of Wills
Convenient: Appointments available at our office or over the phone

Simple, jargon free process

Affordable: Write your Will from £200+VAT
Are you ready to tick writing your Will off your to do list?
Will Writing and Lasting Power of Attorney appointments available over the phone or online.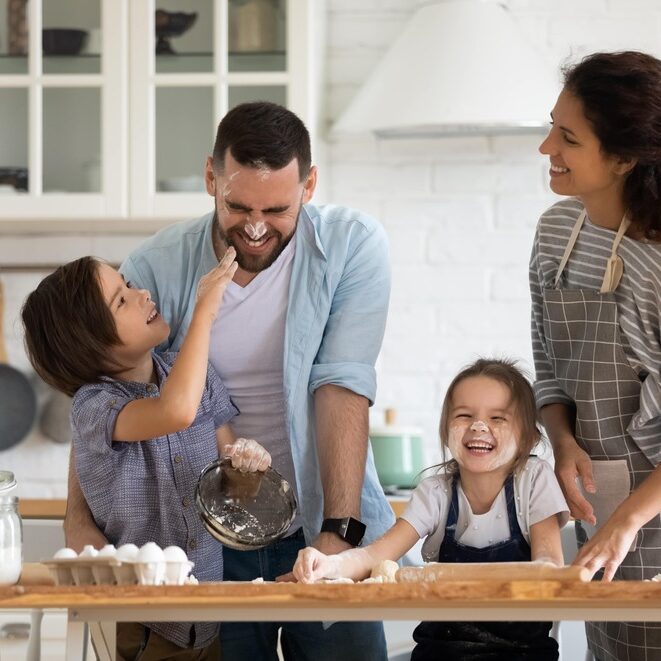 Preserving your wealth for future generations
It is natural to want to ensure that your family is financially protected in the event of your passing.
However, it is important to understand that this is far from a guarantee. Without a will in place or estate planning, your estate will be distributed under the Law of Intestacy. This can mean that your family, your children and your loved ones receive little to no money.
The Right Will team can provide expert will writing services and estate planning in Studley that will give you peace of mind your wishes will be honoured in the event of your passing.
Don't leave things to chance. Get in touch today and learn how we can help ensure your loved ones gain the future they deserve.
"Put your mind at rest while you're alive and protect your assets for your family when you're gone."
Studley Will Writing Service
A will is a legal document which expresses your desires about how your estate should be distributed in the event of your death. A professional will writing service will ensure that your will is clear, ironclad, and absolute. It can also state who will manage your property in the event of your passing.
Research suggests 50% of adults in the UK fail to write a will. Without this form of legal protection:
Your children could be left with nothing from your estate
An unmarried partner could be forced out of a shared home
Your estate may be managed by someone you don't trust
Contact our Studley team today, and we can provide you with a free consultation. If you are happy to move forward, we can write a bespoke will based on your individual requests and requirements.
We will ensure that you are 100% satisfied with the final document and can make alterations if required.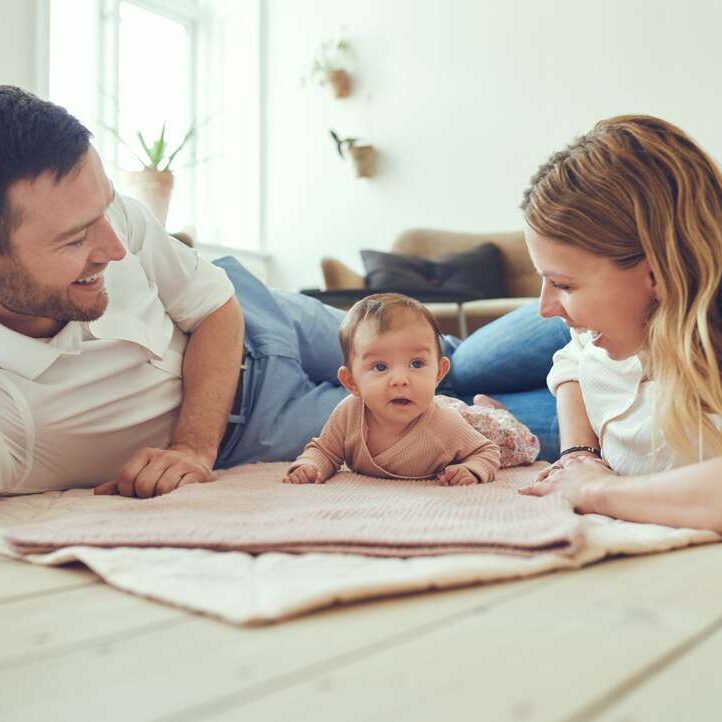 Single Will
£240
A standard Will for one person
Professional advice on the phone or in person to create your legally binding Will

Leave your estate to the people you choose

Professionally Bound Will

Will Clarity Statement and Will Commentary in plain English

Full instructions on signing and witnessing your Will
Mirror Will
£300
Two standard Wills, perfect for a couple
Professional advice on the phone or in person to create your legally binding Will

Leave your estate to the people you choose

Professionally Bound Will

Will Clarity Statement and Will Commentary in plain English

Full instructions on signing and witnessing your Will
Estate Planning
(Will & Trusts)
£POA*
*Price depends on the size of your estate and what planning you want
Professional advice to set up Trusts alongside your Will

Mitigate generational inheritance tax

Protect your children's inheritance against bankruptcy and divorce

Ensure your children inherit your estate if your partner re-marries after your death

Specify conditions about how your beneficiary's inheritance can be spent
How Does Our Will Writing Service Work?
Write Your Will Today with our Simple 4 Step Process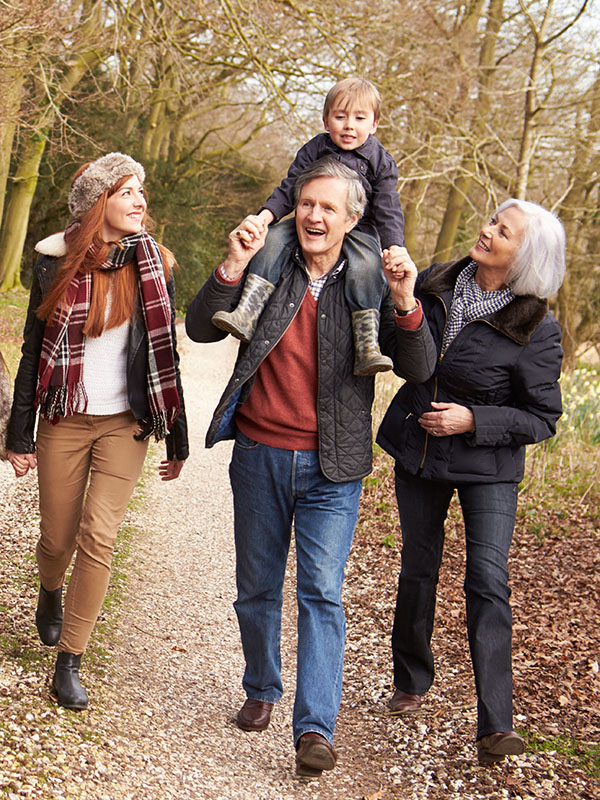 Studley Estate Planning
Estate planning refers to a series of steps that you can take to ensure that your assets are managed correctly when you pass away. A professional estate planning service can save your family from legal disputes, trouble with inheritance tax and issues with debts.
Our estate planning services in Studley can be personalised to meet your specific needs. Your estate plan services can include writing a will, setting up a trust, taking steps to limit tax costs and setting up an executor as well as choosing beneficiaries.
Estate planning is not just something that those with a high net worth should consider. Anyone with dependents will benefit from this service.
Frequently Asked Questions
What is the legal age to make a Will?
It is possible for individuals aged 18 or above and of sound mind to execute a Will; though, there are special provisions that allow members of the armed forces to make a Will even if they are younger than 18.
According to the Mental Health Act 1983, the Court of Protection may authorise someone who is mentally incapable of making a Will on their own. For further guidance regarding the creation of a Will for an individual with mental incapacity, one should refer to the Public Guardianship.
How to legally transfer ownership of property in the UK?
In order to legally transfer the ownership of any property in the UK, it's necessary to fill out a deed of conveyance document and register this transfer with the Land Registry.
Serving Studley Residents And The Local Community
Studley is one of the largest villages in Warwickshire, with a population that exceeds 6500. Studley is home to various historical monuments, including Studley Castle, which was believed to have been built in the 11th century.
Today Studley has a wonderful range of retail services, including two supermarkets, a doctors, butchers, post office and vets. The village is also home to several sports facilities.
Our team at The Right Will takes pride in serving the wonderful community here and in surrounding areas. We offer expert will writing services to our clients in Studley at fantastic value and far lower fees compared with the standard solution delivered by solicitors.
Contact our team today to learn more and how we can help you plan for tomorrow and the years to come.