Will Writing and Lasting Power of Attorney appointments available over the phone or online.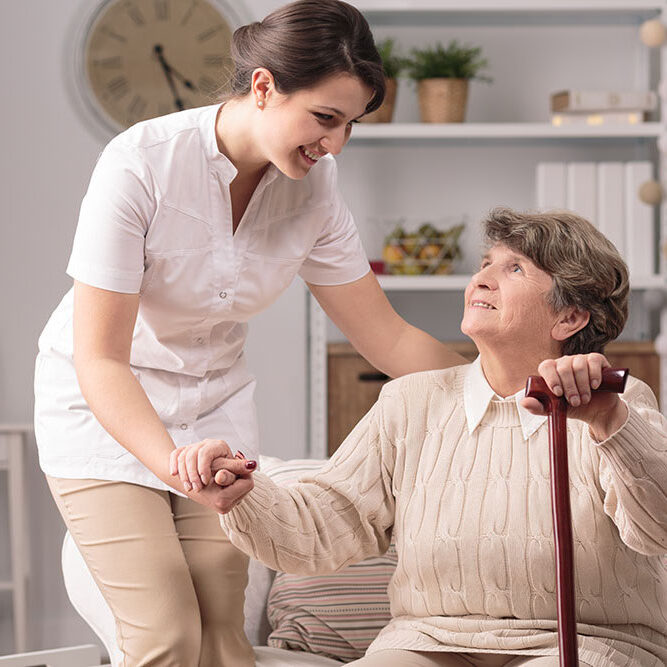 1 IN 4 PEOPLE WILL REQUIRE CARE AT SOME POINT IN THEIR LIVES.
The Heartbreaking Consequences of Not Making a Lasting Power of Attorney
John's family faced difficulties making decisions for him when he was diagnosed with dementia. They realized too late that John had not set up an LPA, which would have authorized someone to make decisions on his behalf.
As a result, John's family had to apply to become his legal deputies, a time-consuming and expensive process. They also had to navigate complicated legal requirements and were sometimes unable to make decisions on John's behalf without court approval. 
Had John set up an LPA prior to getting sick, his family could have avoided many of these difficulties and focused on providing him with the care and support he needed.
The Right Will Service
John is not alone in not having an LPA – 78% of UK adults are yet to set one up, leaving themselves vulnerable without proper protection.
The process of creating an LPA can be daunting, but The Right Will is here to provide assistance. Our team will handle everything, from completing the necessary paperwork to registering your LPA.
"Plan Ahead Now For A Time When You May Not Have The Mental Capacity To Make Financial Decisions"
What is An LPA?
A lasting power of attorney (LPA) is a legal document that gives someone else — the attorney — the power to make decisions on your behalf should you become unable to.
Two Types of LPA
There are two kinds of LPA in England: health and welfare LPA and property and financial affairs LPA. Both types of LPA give an attorney legal power to make decisions on the donor's behalf.
A health and welfare LPA permits welfare decisions, such as daily routine and medical treatment decisions. It can only be exercised when the donor loses the capacity to do so.

A property and financial affairs LPA makes decisions on investments, real estate, and financial accounts of the donor. Unlike a health and welfare LPA, the attorney can act and make decisions even if the donor has the mental capacity with their consent.
While both roles are often assigned to the same individual, the donor can choose to create one type of LPA or give the roles to different individuals if it serves their interests.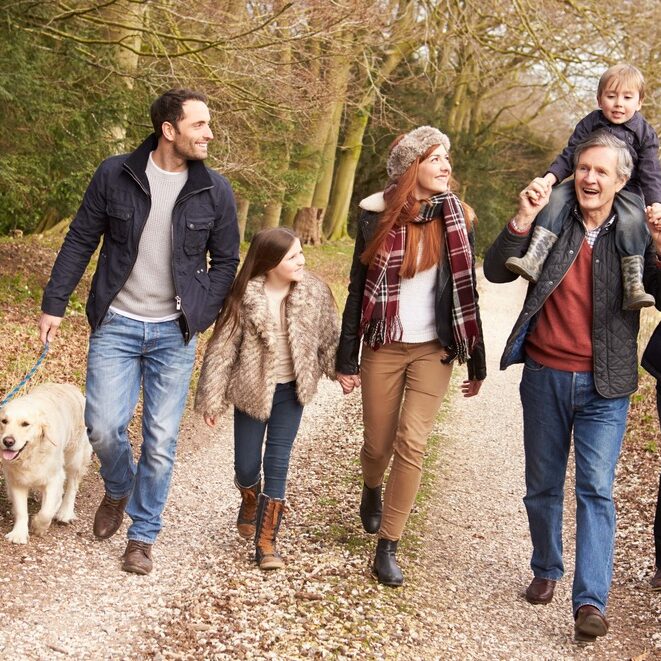 Straightforward Guide on Crafting a Lasting Power of Attorney
To make an LPA, you'd need to complete some application forms and forward them to the Office of the Public Guardian. While it is possible to do this electronically, opting for a more deliberate course of action by seeking expert guidance and exercising prudence is strongly advised.
Choosing the Right Attorney(s)
Selecting an attorney is a critical aspect of setting up an LPA. Although your close family members may appear to be the natural option, it's essential to contemplate potential complexities, such as their geographical location, which may restrict their decision-making authority.
Designating multiple attorneys can alleviate such complications and guarantee that decisions can still be made even if one attorney is not accessible.
When choosing your attorneys, it's crucial to evaluate their reliability and capability to act in your best interest. Familial ties can blur the judgment of loved ones, whereas impartial professionals may be unfamiliar with your principles and convictions.
Defining the Types of Decisions
After selecting your attorneys, the subsequent stage involves specifying the nature of decisions they are authorised to make and the manner in which they should be executed. You can determine which assets should be exempt from disposition and whether decisions can be made by an individual attorney or require joint approval.
Thereafter your application will be forwarded to the Office of the Public Guardian (OPG), where it will be processed, and the power of attorney will be issued.
Frequently Asked Questions
What is the Difference Between a Power of Attorney and a Lasting Power of Attorney?
When you no longer have the mental capacity to make your own decisions, an ordinary power of attorney becomes invalid. A lasting power of attorney, however, can make decisions on your behalf in the event that you lose the mental capacity to do so.
What Does A Lasting Power of Attorney Allow You to Do?
An LPA allows you to give your chosen attorney(s) the legal power to act in your best interests and make decisions for you when you are no longer able to.
What Could Happen If I Don't Create an LPA?
If you have not established an LPA before you become mentally incapacitated (through illness or accident), you will lose the ability to control who makes decisions on your behalf.
Can My Attorney Charge Money for Acting for Me?
There is no rule that says you have to pay your attorneys, but if you do, you can choose the rate of pay for each one individually. Attorneys can claim reasonable out-of-pocket expenses incurred when acting on your behalf.
Contact the Right Will for Your LPA Services in Redditch
Taking the necessary steps to safeguard your future and protect your loved ones is essential. With an LPA, you can ensure that your wishes are respected and that important decisions are made on your behalf in case you become incapable of doing so.
At our firm, we understand the importance of creating an LPA that is tailored to your unique needs and desires. So, if you are looking for professional and reliable LPA services, don't hesitate to contact us today.
Providing Support for Communities In and Around Redditch
Once known as the "Needle Capital of the World", Redditch was founded in the 19th century as a manufacturing centre for needles, fishing tackle, and other metal products.
The town has a strong connection to music, and is the birthplace of several famous musicians, including Ozzy Osbourne and Jeff Lynne of the Electric Light Orchestra.
Redditch is surrounded by beautiful countryside, including the 900-acre Arrow Valley Country Park, which offers a variety of outdoor activities, including walking, cycling, and fishing.