Will Writing and Lasting Power of Attorney appointments available over the phone or online.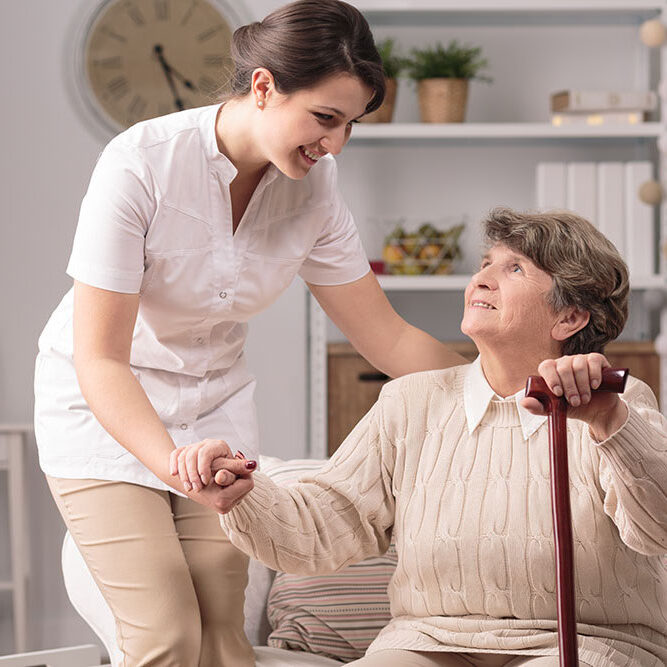 1 IN 4 PEOPLE WILL REQUIRE CARE AT SOME POINT IN THEIR LIVES.
None of us likes to think that it could happen to us
An accident or an illness that might leave us changed forever, and unable to make our own decisions. The unfortunate fact of life is that these things do happen, and often they come out of the blue. 
With no plan in place, loved ones are left worrying about what happens going forward, and we're left just hoping that our best interests are taken care of. Rather than just hoping, the solution is a lasting power of attorney (LPA).
An LPA can give peace of mind to the individual and their loved ones. Given how simple these are to set up, it's somewhat surprising that only one-third of baby boomers have one.
The Right Will Service
We want to make sure that you have the protection that you and your family deserve. 
We will discuss your individual requirements and give you professional advice on making a Lasting Power of Attorney. We will complete your Lasting Power of Attorney forms for you and guide you through the complicated signing and registration procedure.
We also offer a dedicated Will Writing Service to Birmingham residents to complement your LPA.
"Plan Ahead Now For A Time When You May Not Have The Mental Capacity To Make Financial Decisions"
What Is an LPA?
A lasting power of attorney (LPA) is a legal document that gives someone else — the attorney — the power to make decisions on your behalf should you become unable to.
Two Types of LPA
England has two LPA types: health and welfare LPA, and property and financial affairs LPA. The donor can grant an attorney legal power to make decisions on their behalf with both.
A health and welfare LPA permits welfare decisions, including daily routine and medical treatment decisions. It can only be used when the donor loses the capacity to do so.

A property and financial affairs LPA allows decisions on managing investments, property, and bank accounts to pay bills. Unlike a health and welfare LPA, the attorney can act and make decisions even if the donor has mental capacity with their consent.
Although both roles are typically given to the same person, the donor can tailor the powers to their needs. They may choose to create one type of power of attorney or give the roles to different individuals if it serves their interests.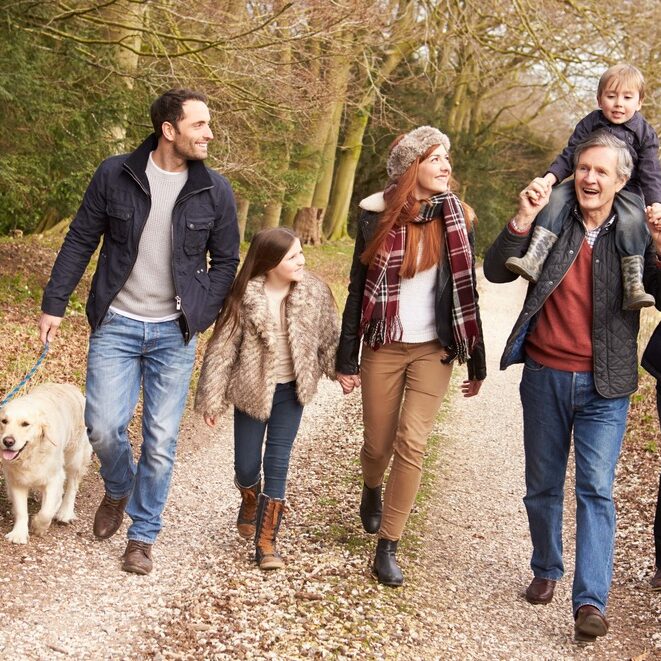 Crafting a Lasting Power of Attorney that Reflects Your Values
The creation of a lasting power of attorney can seem like a daunting task, but with the right guidance, it can be a smooth and simple process. The first step is to fill out the application forms and submit them to the Office of the Public Guardian. While this can be done online, it is advisable to take a more thoughtful approach, seeking professional advice and taking the time to make informed decisions.
Choosing your Attorney
One of the most crucial aspects of creating an LPA is choosing your attorneys. While close relatives are often a popular choice, it is important to consider potential complications, as attorneys living far away, which could limit their decision-making powers. Appointing multiple attorneys can help avoid such problems and ensure that decisions can still be made if one attorney is unavailable.
An important factor to consider when selecting attorneys is their trustworthiness and ability to act in your best interests. Emotional attachments can cloud the judgment of family members, while independent professionals may not be familiar with your values or beliefs. 
If you are concerned about your attorneys' ability to handle their finances or health, it is essential to think carefully about whether they are the right people to look after your interests.
Once you have chosen your attorneys, the next step is to define the types of decisions you want them to make and how you want them to be made. This involves deciding which assets to exclude from disposal, and whether decisions can be taken by a single attorney or must be made jointly.
By completing a separate form notifying two people of your intention to make an LPA, you can ensure that your decisions are legally binding and will be respected.
Frequently Asked Questions
Can the registered LPA be cancelled or revoked?
Yes, the OPG can cancel the registration on factual grounds (Eg/bankruptcy of the Attorney) and the Court of Protection can terminate the LPA for other reasons (Eg/ the Attorney not carrying out duties correctly). Or if the Donor still has capacity they can revoke the LPA. They must advise their Attorney(s) and the OPG of the revocation so the LPA can be removed from the register.
Can my Attorney charge money for acting for me?
Your Attorneys do not have to be paid however you can decide an amount to pay them and if you have multiple Attorneys you can choose to pay them differently. Attorneys can claim reasonable out of pocket expenses incurred when acting on your behalf
What if my Attorney dies?
Before registration: you can make a new LPA and choose a new Attorney but only if you have capacity.
After registration: If you only have one Attorney and no replacement Attorneys your LPA becomes invalid. If you have a replacement Attorney then they will take over.
How can I check if an LPA is registered?
Contact the OPG which keeps a register of LPAs
Lasting Power of Attorney service in Birmingham
Birmingham, often referred to as the UK's "second city," is a diverse and vibrant metropolis located in the West Midlands region. With a population of over one million people, Birmingham is a hub for business, education, and culture. As the population ages, creating a Lasting Power of Attorney (LPA) has become an increasingly important issue for Birmingham residents. 
Contact The Right Will Today
Hopefully, you now have a better idea of just what a lasting power of attorney is, and just why setting one up is a must for everyone. An accident or an illness can bring change in an instant, and everyone needs to be prepared.
If you've been thinking about a lasting power of attorney in Birmingham, should you be putting it off any longer? No one knows what tomorrow may bring so now is the time to act. Get protected and give peace of mind to yourself, and your loved ones, by getting in touch today.