Welcome to The Right Will, Birmingham's premier destination for will writing and estate planning. 
Why choose us to write your Will?
Experience: Established in 2011, we've written thousands of Wills
Convenient: Appointments available at our office or over the phone

Simple, jargon free process

Affordable: Write your Will from £200+VAT
Are you ready to tick writing your Will off your to do list?
Will Writing and Lasting Power of Attorney appointments available over the phone or online.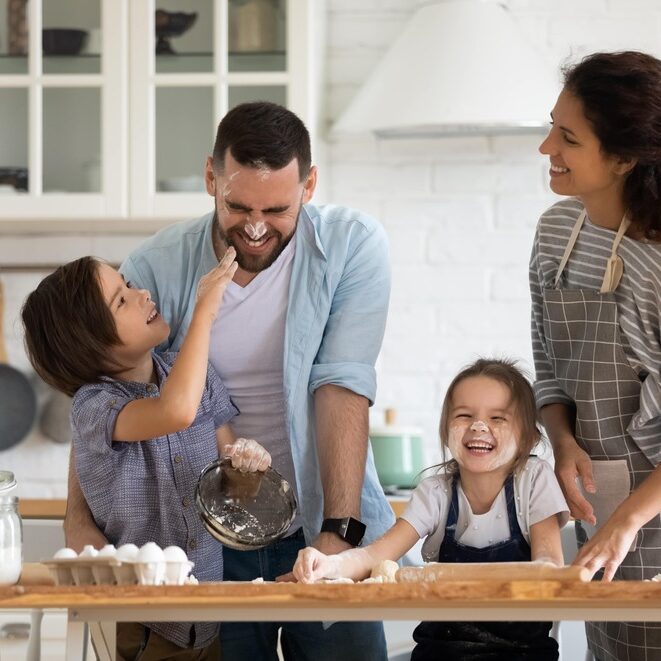 Preserving your wealth for future generations
Nobody likes to think about what will happen after they die, but it's important to do so.
Taking steps to get your financial affairs in order today can prevent your family from having to deal with unnecessary stress and challenges in the event of your passing.
By working with a personal planning team, you can ensure that this all-important aspect of your finances has been taken care of ahead of time, allowing you and your family to live life to the fullest, secure in the knowledge that there's a plan in place regardless of what happens.
Without a will, matters such as how your assets are transferred, who receives what, who manages your estate, your inheritance tax obligations, and who is appointed guardian of your children will be unclear at a time when certainty is valued the most.
Our team is ready to work with you on whatever services you need, from writing a simple will to complex estate and tax planning advice.
To get started, simply get in touch with The Right Will today for a free consultation.
"Put your mind at rest while you're alive and protect your assets for your family when you're gone."
Will Writing Service Birmingham
Many people put off writing a will, but we advise you to get one as soon as possible.
After all, you never know what's going to happen, and without a will, your loved ones may encounter significant and stressful problems when they come to manage the residential property, commercial property, money, and assets you leave behind.
Working with a professional and knowledgeable will services team can ensure that you know exactly what will happen to the assets left behind after your death.
Our will writing service is designed to provide Birmingham residents of all backgrounds the vital legal document they need for peace of mind that their wishes will be followed.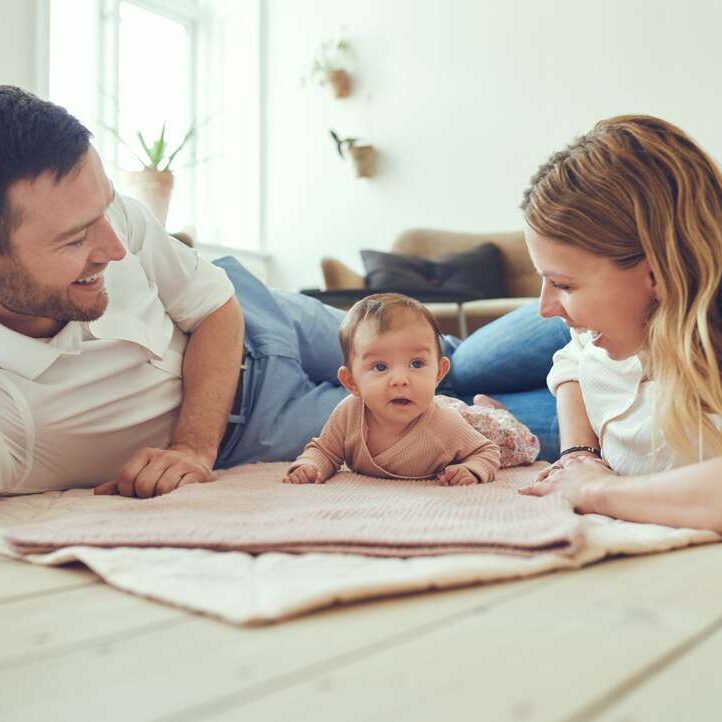 Single Will
£240
A standard Will for one person
Professional advice on the phone or in person to create your legally binding Will

Leave your estate to the people you choose

Professionally Bound Will

Will Clarity Statement and Will Commentary in plain English

Full instructions on signing and witnessing your Will
Mirror Will
£300
Two standard Wills, perfect for a couple
Professional advice on the phone or in person to create your legally binding Will

Leave your estate to the people you choose

Professionally Bound Will

Will Clarity Statement and Will Commentary in plain English

Full instructions on signing and witnessing your Will
Estate Planning
(Will & Trusts)
£POA*
*Price depends on the size of your estate and what planning you want
Professional advice to set up Trusts alongside your Will

Mitigate generational inheritance tax

Protect your children's inheritance against bankruptcy and divorce

Ensure your children inherit your estate if your partner re-marries after your death

Specify conditions about how your beneficiary's inheritance can be spent
How Does Our Will Writing Service Work?
Write Your Will Today with our Simple 4 Step Process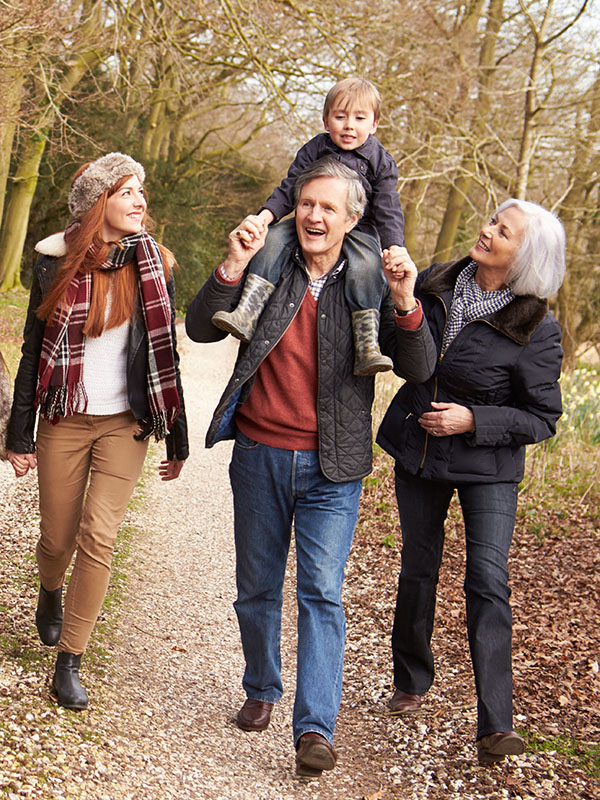 Birmingham Estate Planning
Our estate planning team can work with you to provide bespoke estate planning guidance that will ensure your assets are managed correctly in the event of your death or incapacitation.
Our team can provide legal documents such as a trust, will, and powers of attorney, among others, that can protect your assets, reduce tax liabilities, and eliminate potential business legal disputes.
Estate planning isn't just for the wealthy.
Contact us today, and our team of experts will talk you through the process of creating the legal framework you need to have peace of mind that your estate and other interests have been taken care of.
Frequently Asked Questions
Who has the authority to create a Will?
Anyone aged 18 or over who is of sound mental capacity can make a Will, although members of the armed forces are allowed to do so at a younger age.
In cases where a person is mentally unable to make their own Will, the Court of Protection may approve its creation or amendment under the Mental Health Act 1983. If you or a loved one are mentally incapable, the Public Guardianship can provide assistance in creating a Will.
How do your writing services cater to my personal circumstances?
At The Right Will, our professional team takes into consideration your personal circumstances when providing writing services for wills or estate planning services. We offer tailored advice on creating tax-efficient strategies to minimize inheritance tax liability and help you set up funeral plans.
We also address unique situations such as civil partners, individuals with previous relationships, and the need for mirror wills to ensure that your assets are protected and distributed according to your wishes.
What benefits can you reap from an estate plan?
Your estate plan outlines all of your assets, such as real estate and bank accounts, and how they should be handled after you're gone.
It serves as a legally binding document that stipulates how your wealth will be divided up upon your death, i.e, it allows you to make your wishes known in an official way, ensuring that they can be carried out according to your desires.
What are mirror wills?
Mirror wills are two separate, but almost identical, wills created for a couple (usually civil partners or spouses). They mirror each other's provisions, ensuring that both parties' wishes are respected and carried out. Mirror wills are particularly useful for civil partners or couples with previous relationships, as they can help to clarify the distribution of assets to children from previous relationships while still providing for the surviving partner.
At The Right Will, our experienced Birmingham will writers can help you create mirror wills that cater to your unique family dynamics and protect your assets for future generations.
Serving the Birmingham Community
Our personal will planning team is proud to help the people of Birmingham get their financial affairs in order.
The average age in Birmingham stands at 38, which is the ideal time to begin dealing with the process of writing a will and securing the long-term financial health of your family.
Whether you live in Birmingham or the surrounding area, The Right Will is ready to help you take care of the crucial task of getting your affairs in order. We also offer a comprehensive Lasting Power Of Attorney service to Birmingham residents.
We look forward to hearing from you.